Our Leadership Team
Our Board of Directors, Leadership Team and Scientific & Medical Advisory Board ensure that we have the depth of expertise and experience to accelerate the world's transition to gene-based personalised, preventive healthcare.
Meet our Board of Directors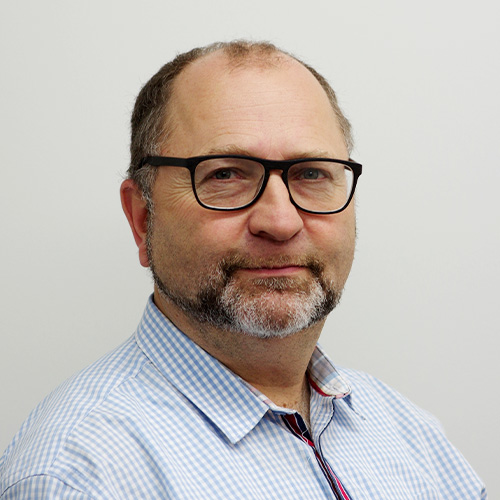 Mr. Peter Rubinstein
Chairman & Non – Executive Director
Dr. Lindsay Wakefield
Non – Executive Director
Mr. Nick Burrows
Non – Executive Director
Dr. Jerzy "George" Muchnicki
Non-Executive Director
Meet our Senior Management Team
Simon Morriss
Chief Executive Officer
Tony Di Pietro
Chief Financial Officer & Company Secretary
Dr. Richard Allman
Scientific Advisor
Dr. Erika Spaeth
Director of Clinical & Scientific Affairs
Dr. Jerzy "George" Muchnicki
Medical Advisor
Carl Stubbings
Chief Commercial Officer
Meet our Scientific & Medical
Advisory Board
Dr. Ora K. Gordon
MD, MS, FACMG
Regional Medical Director, Center for Clinical Genetics & Genomics. Clinical Director, PSJH Population Health Genomics Program. Chair, Integrated Network Cancer Program, Professor of Genetics, St John Cancer Institute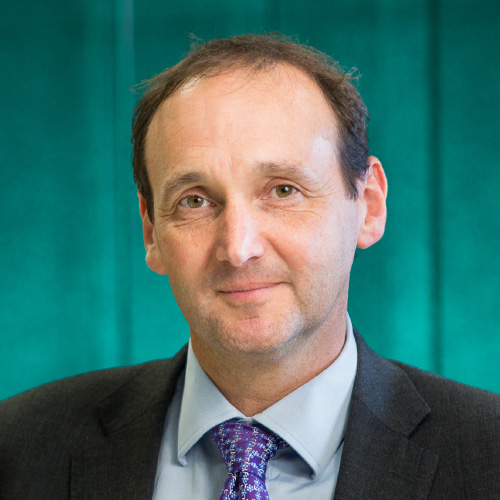 Professor Jon Emery
MBBCh MA DPhil FRACGP MRCGP
Research & Education Lead, Primary Care Integration, Victorian Comprehensive Cancer Centre Herman Chair of Primary Care Cancer Research, University of Melbourne
Professor Finlay Macrae AO
MBBS, MD, FRACP, FRCP, AGAF MWGO
Principal Fellow and Professor, Department of Medicine, University of Melbourne, and Head of Colorectal Medicine and Genetics, The Royal Melbourne Hospital
Connect with us
GeneType is committed to increasing awareness of preventative, personalised healthcare. If you would like to work with us to raise the profile of personalised medicine, our team of experts is ready to speak with you.