Test your risk of breast cancer. Your future self will thank you.
1 in 7 Australian women will develop breast cancer during her lifetime1 – and most will have no significant family history of the disease. 2,3
That's why geneType for Breast Cancer looks beyond family history – integrating genetic data with familial and clinical factors to more accurately estimate breast cancer risk. 4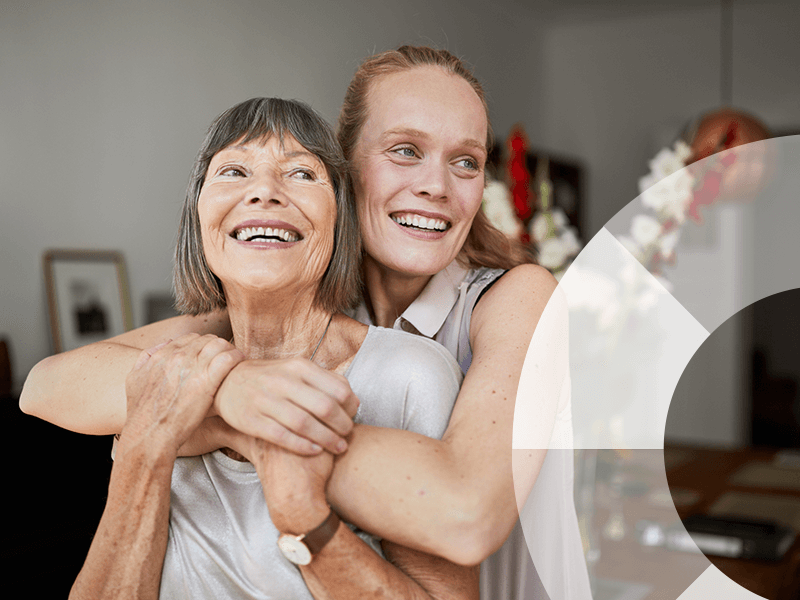 You might be surprised to learn that most breast cancers are diagnosed in women with no significant family history of the disease.2,3
This is because many factors can increase your risk of breast cancer. Some of these are out of your control, while other you have the power to change.⁵ 
Risk factors you


can't

change⁴
Risk factors you


can

change⁴
GeneType for Breast Cancer provides simple, actionable results.
GeneType reports help you and your medical practitioner translate your personal clinical, family and genetic data into an actionable preventable health plan.
Unlike other tests, your test results are provided in simple language that you can understand. 
Key features of a geneType report
A snapshot: a quick guide that identifies your risk as average, moderately increased or high.
Your lifetime risk score: this score is may be used by your medical practitioner to make decisions about risk-reducing strategies.
Your 5-year risk score.
Your polygenic risk score: without geneType this is one genetic factor that is typically missed by other tests assessing your breast cancer risk.
Recommendations on referral, screening, lifestyle, medication, interventions and ongoing screening and wellness checks based on your risk level.
Personalised risk score. Personalised health plan.
GeneType for Breast Cancer can help you and your medical practitioner develop a risk reduction health plan just for you.
Depending on your risk, your medical practitioner may consider:
Managing the risk factors you can change
Additional breast screening that may include mammograms, ultrasound and/or MRI
Risk-reducing medications (if appropriate)
Consultation with a specialist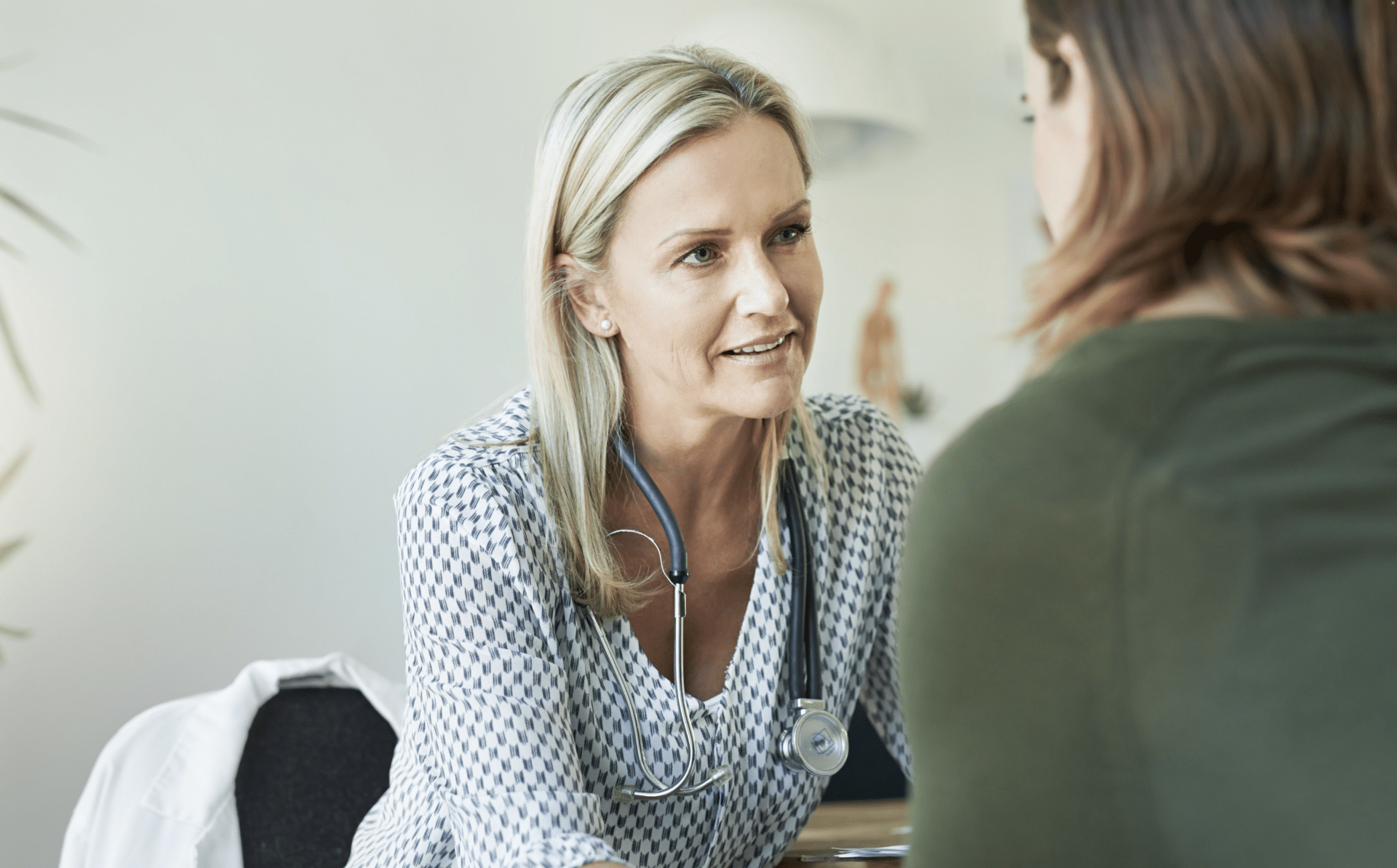 Is geneType for Breast Cancer right for you?
If you are 35 years of age and answered yes to any of these risk factors we recommend geneType for Breast Cancer.
On their own, each risk factor adds only a small amount of risk to your chances of developing breast cancer. But, together they may increase your risk to a point where a proactive approach is recommended. 
How many of these risk factors apply to you?
| | |
| --- | --- |
| | I am over 35 years of age |
| | I have not had a mammogram within the past year |
| | I have been told I have dense breast tissue |
| | I have a mum, sister or daughter who has had breast cancer  |
| | I have an aunt, niece, grandparent, grandchild, half-sibling or double cousin who has had breast cancer  |
| | I have started menopause  |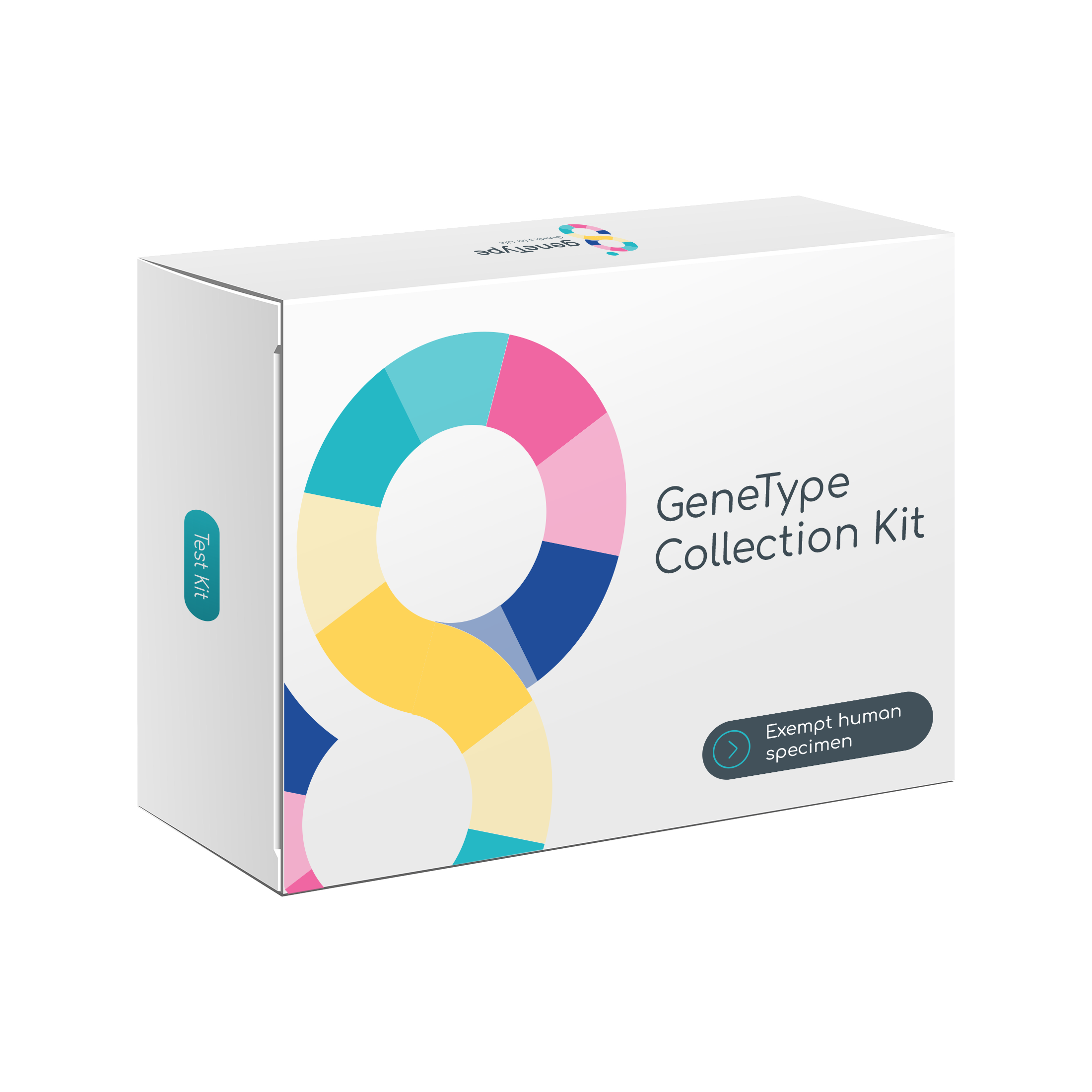 Uniquely powered to assess your risk.
GeneType for Breast Cancer is the only test that combines the following to give you a comprehensive and highly accurate risk prediction score5
Hereditary breast and ovarian cancer testing including BRCA1, BRCA2 and other genes
Integrated risk score that accounts for:

70+ genetic markers of breast cancer risk
Your age
Your family history of breast cancer (if any)
Your body mass index (BMI)
Your breast density from your last mammogram (if available)
Your menopausal status
If you order geneType through your medical practitioner, you will receive your results directly from them. 
What will my geneType for Breast Cancer results tell me?
Your results will tell you, based on genetics and other risk factors, your risk for developing sporadic breast cancer over two different time periods: in the next 5 years and in your lifetime. Your risk will be compared to the average risk for someone of your age and ethnicity. You and your healthcare provider can use this information to develop a personalized screening and risk reduction plan.
If I already get my regular mammogram, do I still need to know my breast cancer risk score?
Great work maintaining your routine mammogram screening! Your Breast Cancer risk score can help you and your healthcare provider develop a personalized screening plan for you, which may involve additional screening than just mammogram alone. 
If my risk of breast cancer is not elevated, can I skip my mammogram screenings?
No! Your GeneType for Breast Cancer results will indicate whether you are at increased risk, or average risk. If you are at average risk, it is still important to follow the recommended screening guidelines for women of your age.
What ethnicities are eligible for geneType for Breast Cancer?
GeneType for Breast Cancer is clinically validated for women of African American, Caucasian & Hispanic descent. The risk model incorporates ethnicity-specific polygenic risk scores and population incidence data for patients of African American and Hispanic American descent derived from the Surveillance, Epidemiology, and End Results Program (SEER), however, the model has not been validated in these populations as yet.
What do I do with my results?
If you ordered geneType through your own healthcare provider, you will receive your results directly from him or her. 
Will insurance cover this test?
This test is not generally covered by insurance. Your ordering healthcare provider will discuss the cost of the test with you. A credit card authorization form will be included in the test kit that lists the payment options.
How will my data be used?
Safeguarding the privacy and security of personal health information is among our most important responsibilities. Be reassured that all genetic testing is performed in our accredited laboratory in Australia so is subject to strict Australian regulations. You can access our full privacy policy at genetype.com/privacy-policy
Know your risk of breast cancer so you can take action.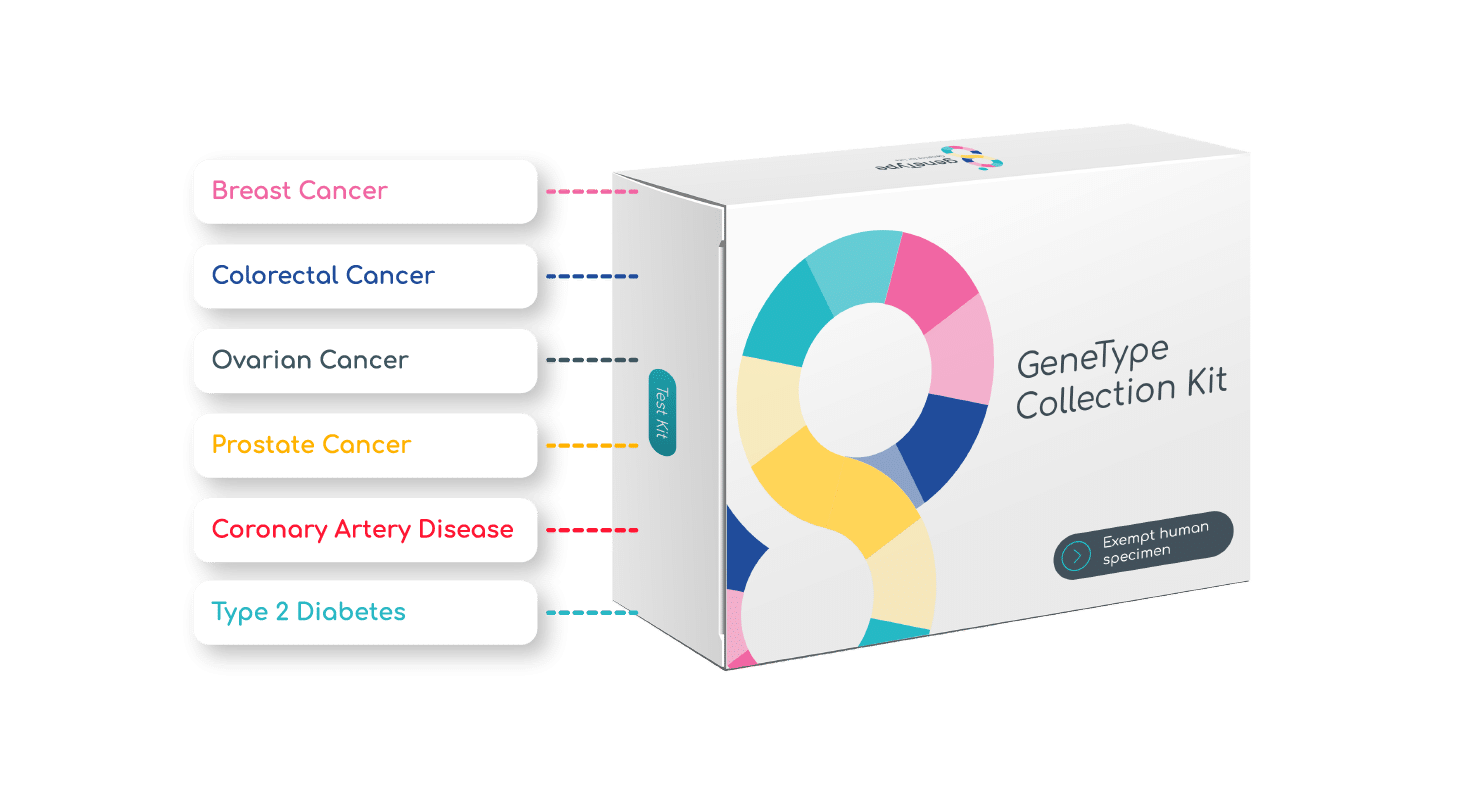 Available to Medical Practitioners
GeneType Multi Test
A combination of geneType tests for breast cancer, colorectal cancer, ovarian cancer, prostate cancer, coronary artery disease and type 2 diabetes in a single test.
Know your risk of a serious disease to tailor a personalised prevention plan with your medical practitioner.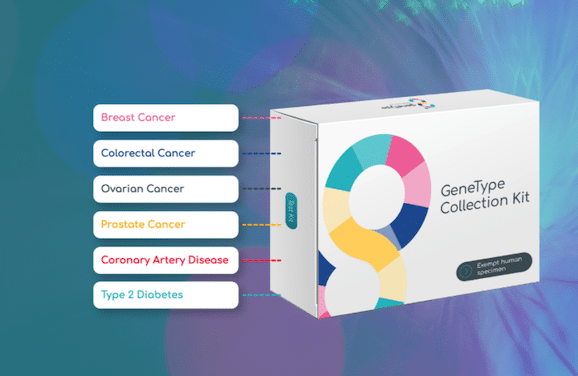 It's not always easy to know what questions to ask your Doctor. Here are some breast cancer risk questions…
read more
References
Australian Institute of Health and Welfare 2019. Cancer in Australia 2019. Cancer series no.119. Cat. no. CAN 123. Canberra: AIHW.

van der Groep P et al. Cell Oncol (Dordr) 2011;34:71–88.

Shiyanbola OO et al. Cancer Epidemiol Biomarkers Prev 2017;26:1753–60.

Cancer Australia, 2018. Risk factors for breast cancer: A review of the evidence, Cancer Australia, Surry Hills, NSW.

Dite GS et al. Cancer Epidemiol Biomarkers Prev 2016;25:359–65.
Keep up-to-date with our latest advances
Sign up to our newsletter to stay informed about our latest advances and how these could support you.
Accredited For Compliance With NPAAC Standards And ISO 15189