Get screened based on your personal prostate cancer risk
Current risk assessment for prostate cancer focus on family history.1
However, most men diagnosed with prostate cancer have no significant family history.²
Use geneType for Prostate Cancer to access screening based on your wholistic risk of developing prostate cancer.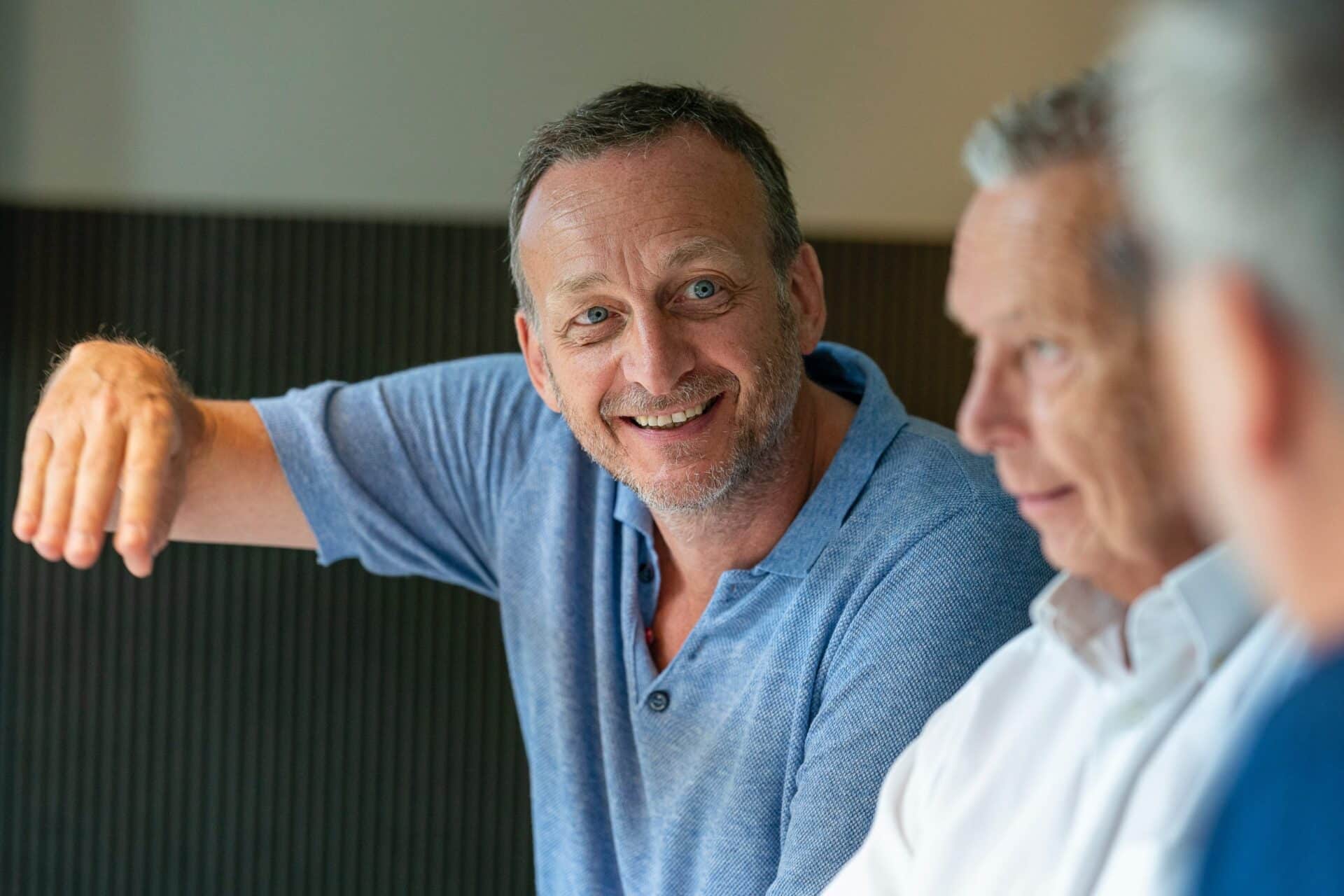 Did you know that four key risk factors contribute to your prostate cancer risk?
²

How often should you do a PSA screen?
PSA screening is an effective tool, but the choice to screen is left up to you and your health provider.¹
Have a more informed discussion with your doctor by knowing your wholistic risk of prostate cancer.
The geneType patient
GeneType for Prostate Cancer is appropriate for:
Men
Age 40 – 69 years

Non-Hispanic Whites, Non-Hispanic Blacks, Hispanic and Asians

No known hereditary gene mutation e.g.

BRCA2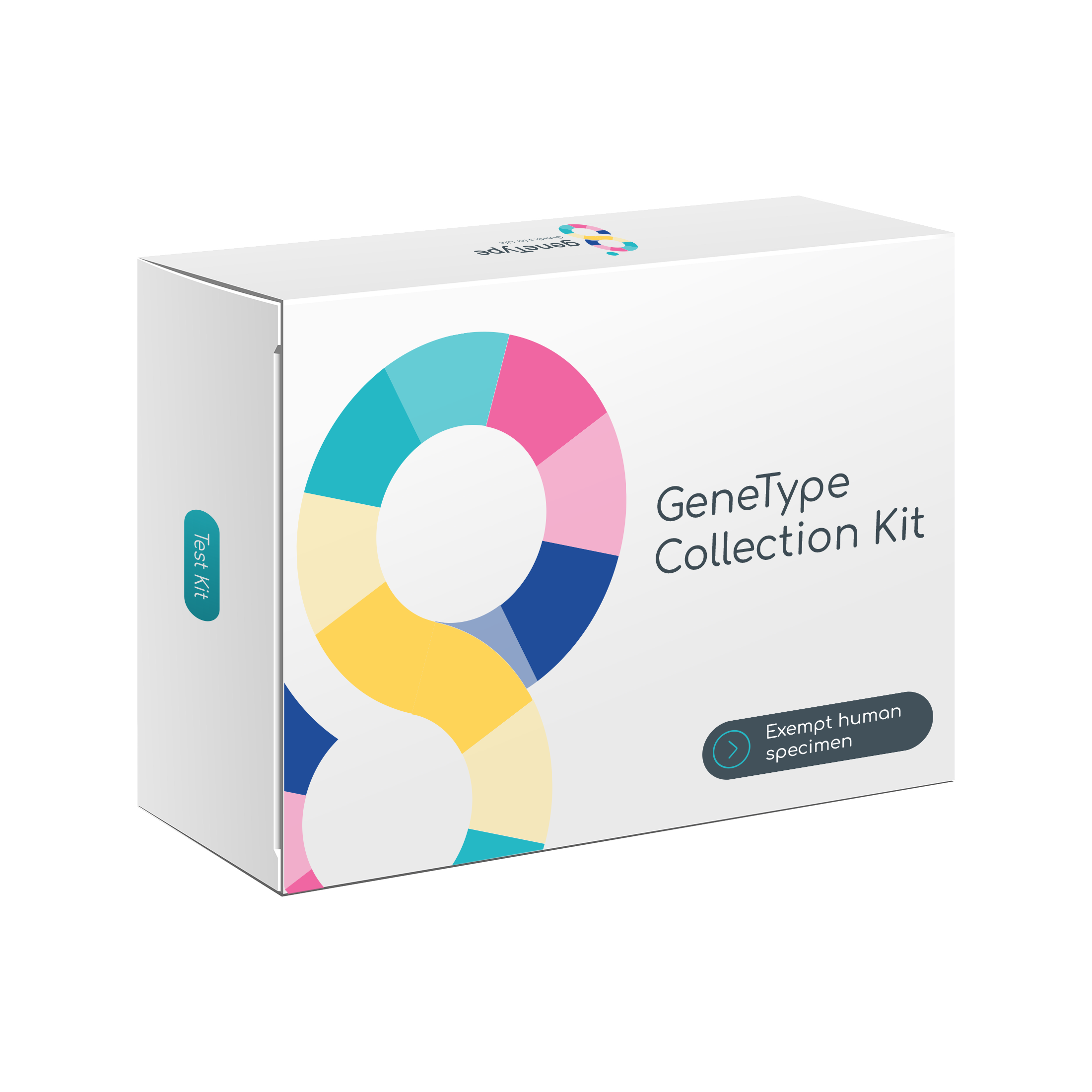 Uniquely powered to assess your risk
Get a clearer picture of your risk.
Make screening decisions that fit your needs.
Will insurance cover this test?
No. At this time geneType is a self-pay test. However, you may use FSA/HSA to pay for the test.
Know your risk of prostate cancer
so you can take action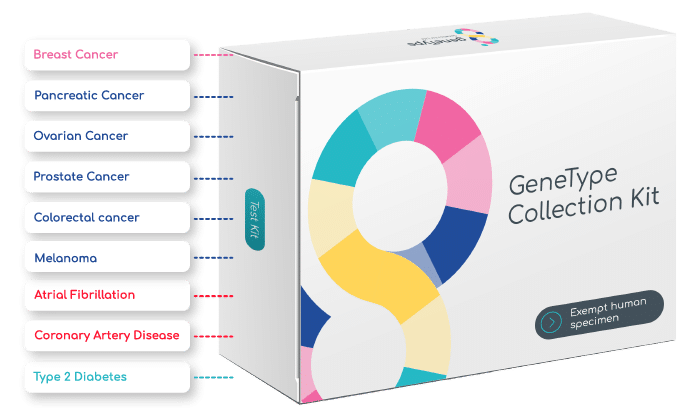 Interested in ordering more than one disease? Order geneType Multi-Test.
See individual disease pages for more information about each test.
The Multi-Risk suite of tests is for adults 40-69 years of age. At maximum, a woman would be eligible for 5 diseases in the panel; a man would be eligible for 4. If patient is younger than 40, they may qualify for geneType's breast or colorectal risk assessments only.
Coming soon: melanoma, pancreatic cancer and atrial fibrillation geneType tests. Patient eligibility dependent on personal medical history, age, sex and self-identified race/ethnicity
Under the fluorescent lights of a doctor's office, it's not always easy to know what questions to ask. Here are some breast cancer risk questions…
read more