How to order
GeneType is all about taking the complex, and making it simple. And we've applied this to our ordering process. 
When you get started with geneType you will be transferred to our partner website called 1Health. They help transfer the kit to you and back safely.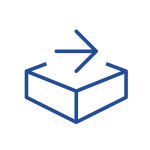 Purchase your geneType test
Fill out a health history questionnaire
A healthcare professional will review your questionnaire to confirm test you have selected is right for you. They will then order the test for you or provide you will a full refund if unsuitable
At this point you will have the chance to speak to a genetic counsellor free of charge in a preliminary session about how your genes may impact your risk of disease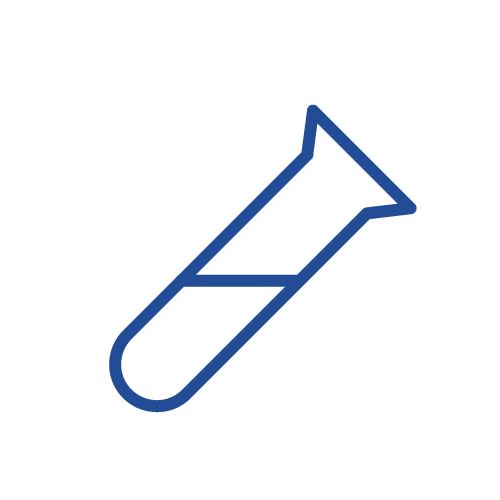 Receive your geneType test kit in the mail
You will then receive the GeneType kit in the mail
Register the kit online
Spit into the tube as directed
Mail your sample back to the GeneTyoe laboratory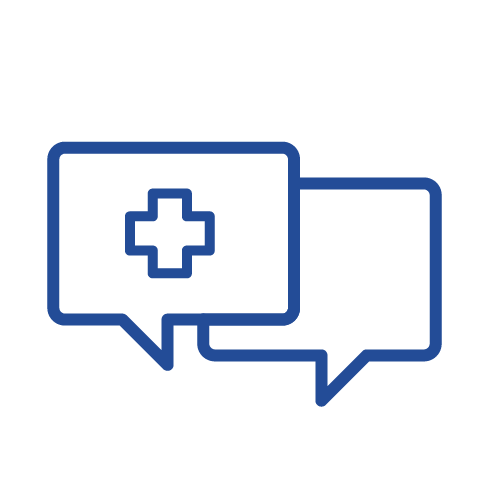 Receive your results from your nominated healthcare professional
You will be notified that your results are ready
You will be prompted to speak with doctor/GC to review your results and what risk reduction steps you can take
Is geneType testing right for me?
GeneType tests are for adults who want to be proactive about their health. 
By understanding your risks you can be confident about whether you need to integrate risk reducing strategies or screening to identify a disease early. 
Early detection may even save your life. What could that mean to you and your family?
Protect your future with geneType risk assessment. 
Simple saliva collection

Clinically actionable results
Complementary access to a genetic counsellor for all patients and healthcare professionals
Only NATA accredited & CLIA certified lab in Australia providing polygenic risk score testing
Your privacy is assured with data used only for a single purpose
Know your risk so you can take action.