Get screened based on your personal prostate cancer risk
PSA screening is an effective tool, but the choice to screen is left up to you and your healthcare provider.
Have a more informed discussion with your doctor.
Understand your risk of developing prostate cancer.
Available through your healthcare provider.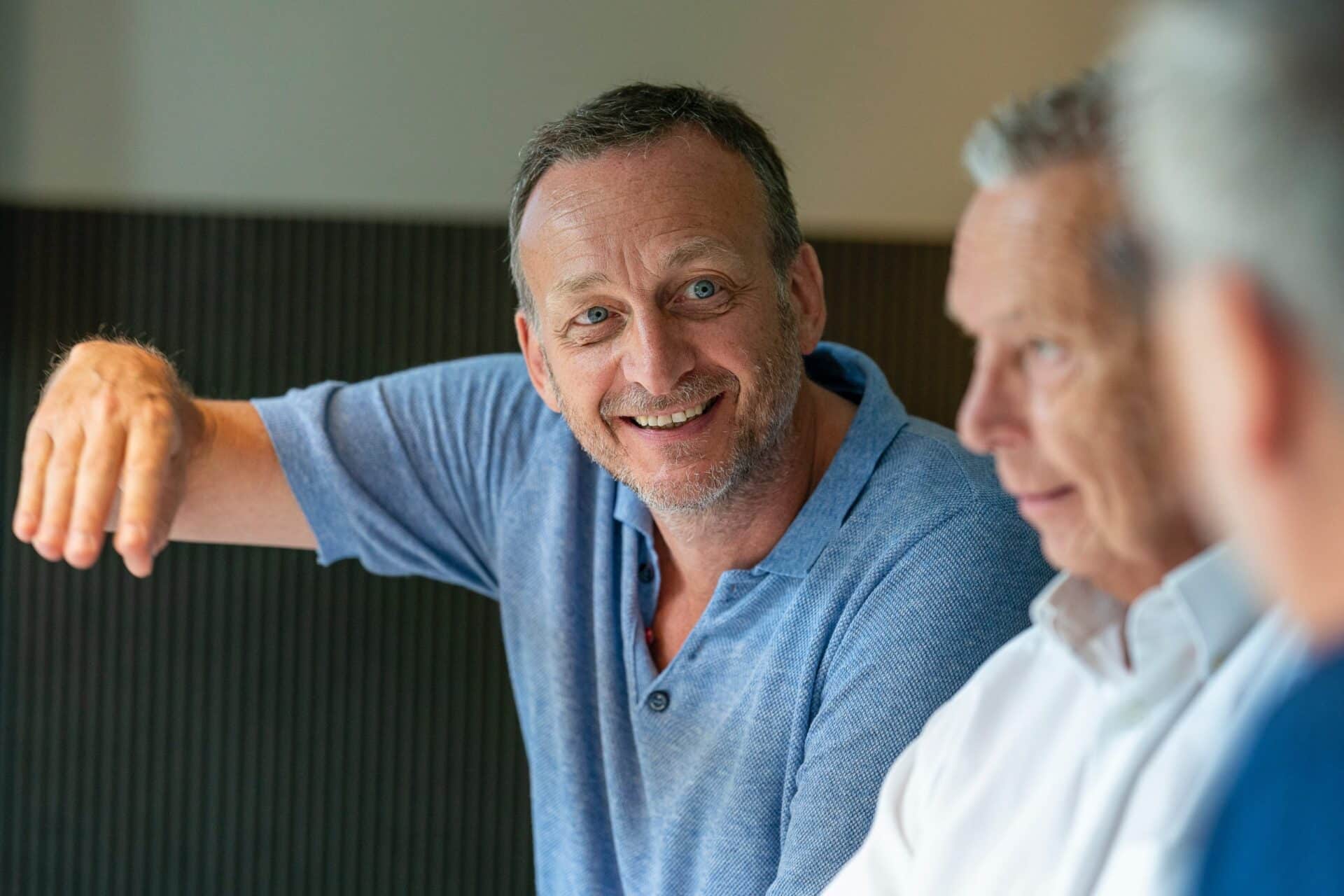 Current PSA screening recommendations take into account your age, ethnicity and family history. Want to know what role your underlying genetic risk plays?

Key features of a geneType report
● Understand your risk of prostate cancer
● A lifetime risk score and a 5-year risk score
● Discussion points around screening recommendations from the NCCN and USPSTF
Personalized risk score.
Personalized health plan.
Would you benefit from a PSA screening before the age of 55?
If you are over 55, how are you making the decision to undergo periodic PSA screening?
GeneType can help you have a joint-decision-making discussion with your HCP.
Is geneType right for you?
Men
Age 40 – 69 years

Non-Hispanic Whites, Non-Hispanic Blacks, Hispanic and Asians 

No known hereditary gene mutation e.g. 

BRCA2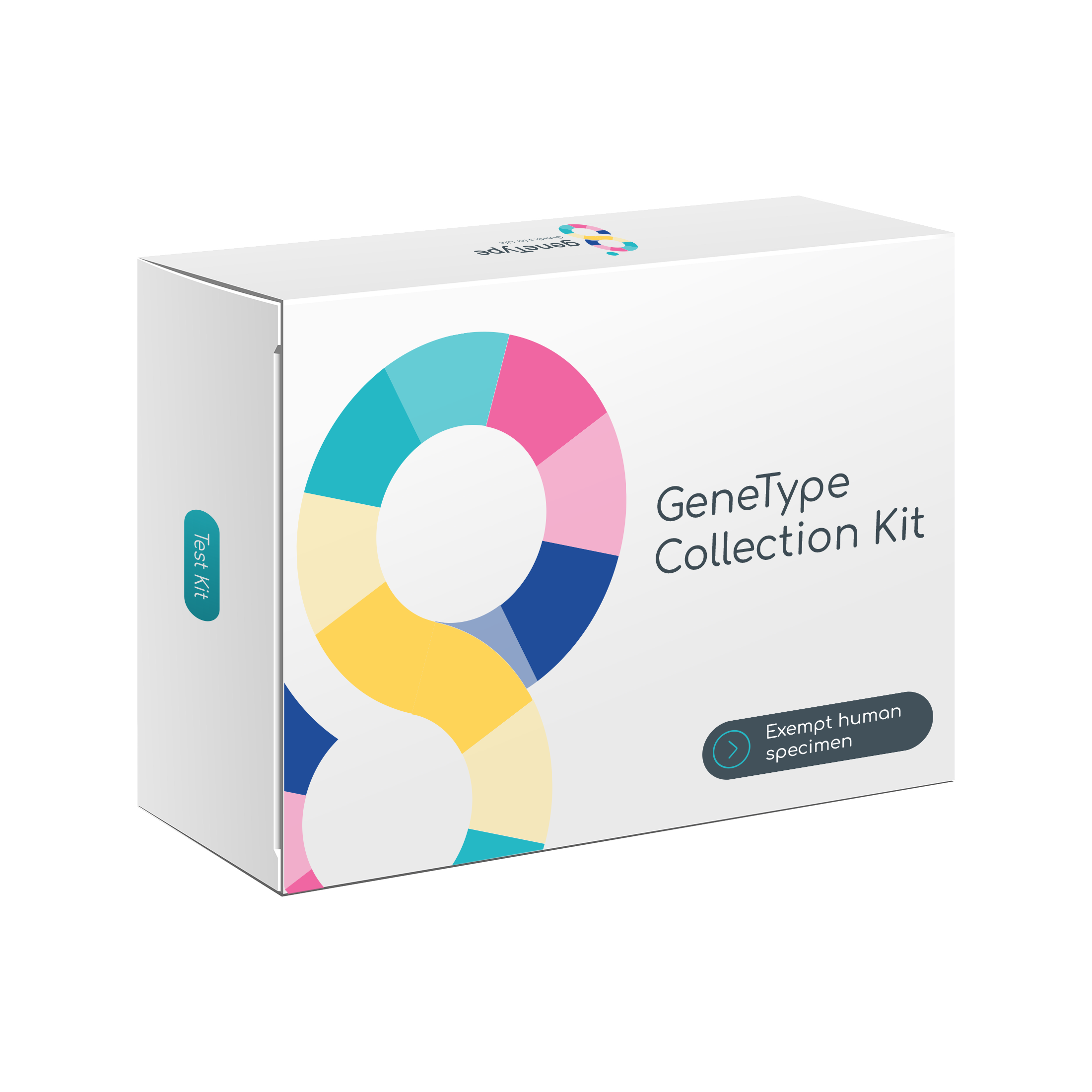 Uniquely powered to assess your risk
Get a clearer picture of your risk.
Make screening decisions that fit your needs.
Know your risk of prostate cancer, so you can take action.
Know your risk of prostate cancer so you can take action
Speak to your healthcare provider today about geneType.
To order online through our patient portal, follow these four simple steps to be connected with a third-party telehealth provider.
Register for your geneType test using our portal.
Depending on the test, you may require access to your medical records (ex. lipid panel or breast density results). 
Payment will be collected at time of registration.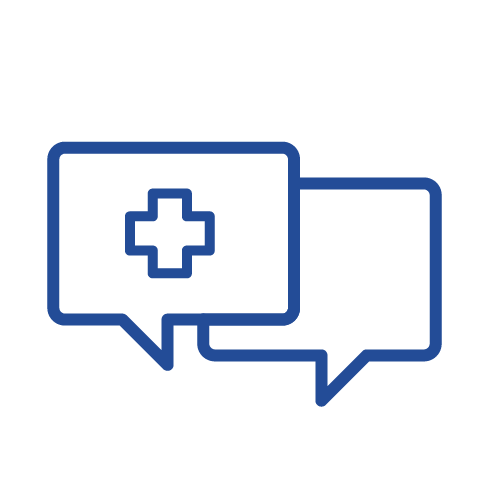 Your clinical information will be reviewed by our 3rd party telehealth partner, DNA Visit.
If you qualify for testing, a kit will be shipped to your address on file.
If you do not qualify for testing, you will receive a refund.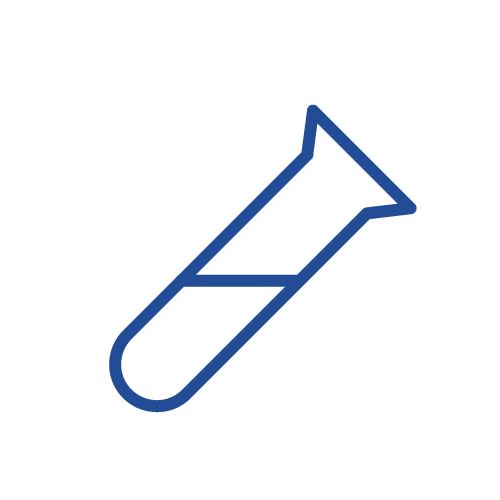 Complete saliva sample collection as instructed and return in pre-paid envelope.
Do not eat, drink, smoke, vape or chew gum within 30 minutes of collection.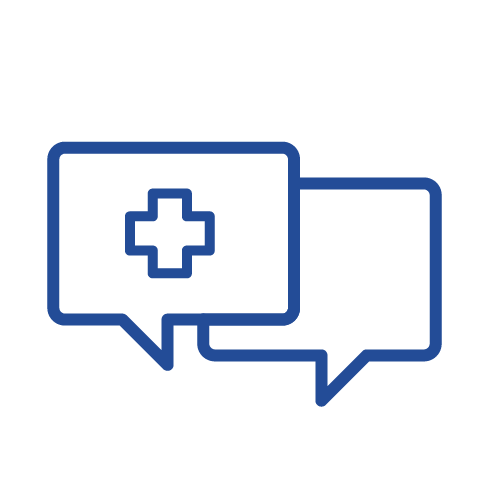 When your results are ready, you will have the chance to speak with your DNA Visit healthcare provider.
All at-risk patients will be required to speak with the provider prior to results-release.
Will insurance cover this test?
No. At this time geneType is a self-pay test. However, you may use FSA/HSA to pay for the test.
Can I order this test if I am a known carrier for a hereditary cancer syndrome (ie. BRCA1 or BRCA2)?
This test is not applicable to men who have personal history of prostate cancer or who have already been shown to have a cancer mutation, for example in the BRCA1 or BRCA2 gene, or a diagnosis of a genetic syndrome that may be associated with an elevated risk of prostate cancer. 
Does this test incorporate all potential risk factors for prostate cancer?
Cancer is a multifactorial disease and there are many different risk factors. Of these, geneType integrates the most predictive risk factors into the model. Future models may include additional risk factors as the scientific community's understanding of prostate cancer continues to evolve.
In which ethnicities is this test validated?
GeneType for Prostate Cancer is currently validated in Non-Hispanic White men and relies on the patient self-reporting their ethnicity. The risk model incorporates ethnicity-specific polygenic risk scores and population incidence data for patients of Non-Hispanic White, Non-Hispanic Black, Non-Hispanic Asian or Hispanic descent derived from the Surveillance, Epidemiology, and End Results Program (SEER), however, the model has not been fully validated in all populations yet.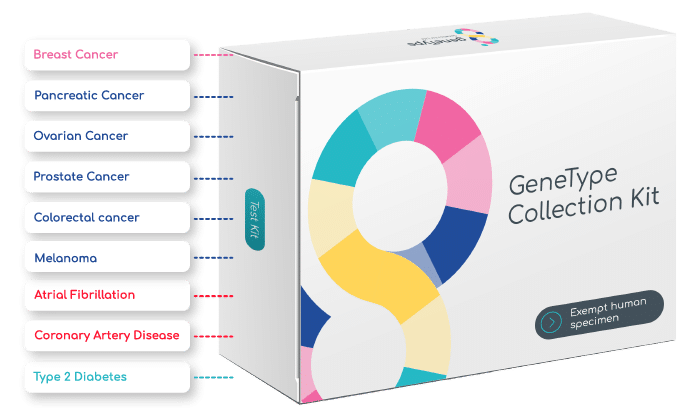 Interested in ordering more than one disease? Order geneType Multi-Test.
See individual disease pages for more information about each test.
The Multi-Risk suite of tests is for adults 40-69 years of age. At maximum, a woman would be eligible for 5 diseases in the panel; a man would be eligible for 4. If patient is younger than 40, they may qualify for geneType's breast or colorectal risk assessments only.
Coming soon: melanoma, pancreatic cancer and atrial fibrillation geneType tests. Patient eligibility dependent on personal medical history, age, sex and self-identified race/ethnicity
It's not always easy to know what questions to ask your Doctor. Here are some breast cancer risk questions…
read more
References
1.American Cancer Society. Prostate Cancer Screening Recommendations. Available at: https://www.cancer.org/cancer/prostate-cancer/detection-diagnosisstaging/acs-recommendations.html. Accessed June 2022.
2. Fenton JJ et al. JAMA. 2018 ;319(18):1914-1931.
3. NCCN Clinical Practice Guidelines in Oncology: Prostate Cancer Early Detection. V1.2022; Feb 2022. Accessed July 2022