Coronary artery disease is the number one killer in the US
Know your risk. To reduce your risk.
Do you know which factors influence your risk of coronary artery disease?
Coronary artery disease is largely preventable
Once you have coronary artery disease (CAD), you have it for the rest of your life.
Get ahead of the disease. If you know your risk, you can make proactive changes to prevent the disease from occurring.
Manage your risk before you develop CAD
Is geneType for Coronary Artery Disease right for you?
GeneType for Coronary Artery Disease is appropriate for:
Adults 40-70 years old

Non-Hispanic Whites

without a previous diagnosis of CAD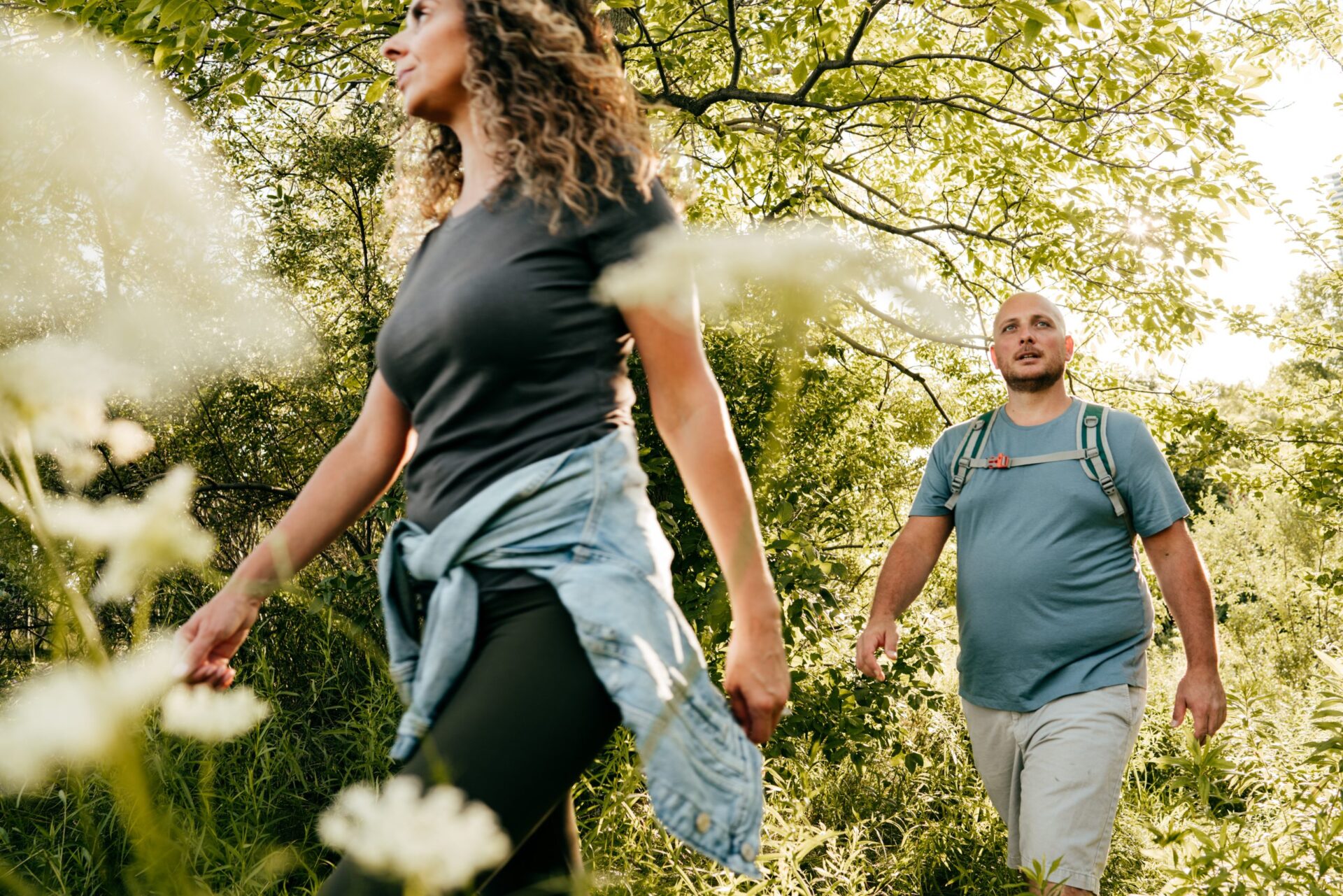 Simple, Actionable Results
GeneType reports help you and your health provider translate your personal clinical, family and genetic data into an actionable preventable health plan.
Key features of the report:
Your personal 10-year risk score;

 this is the chance you develop CAD over the next 10 years. Your healthcare provider will use your risk score to tailor risk-reducing recommendations for you.

 

Recommendations based on the latest AAC/AHA guidelines;

your healthcare provider will discuss these recommendations with you.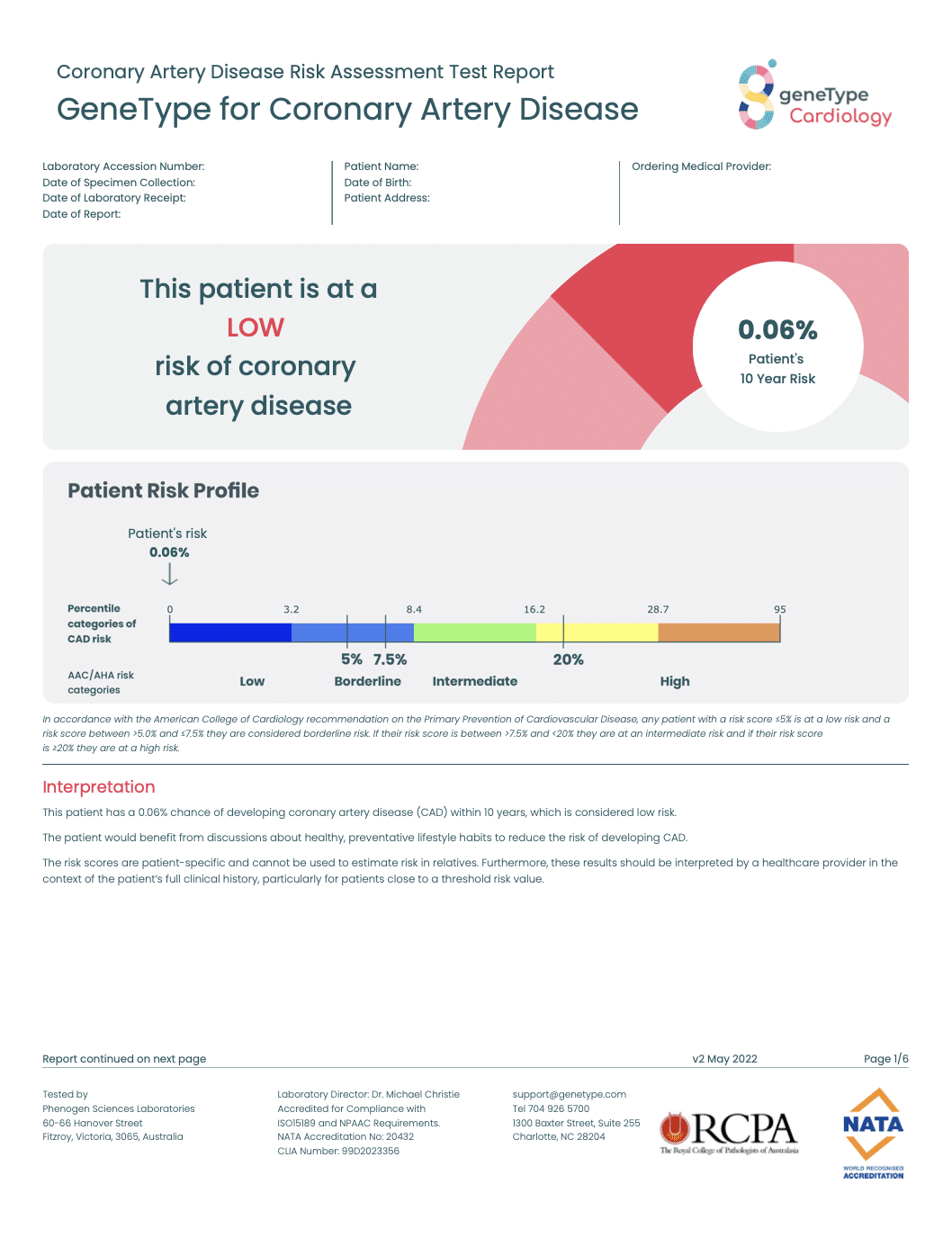 The more you know about your risk, the more you can do to try and prevent CAD.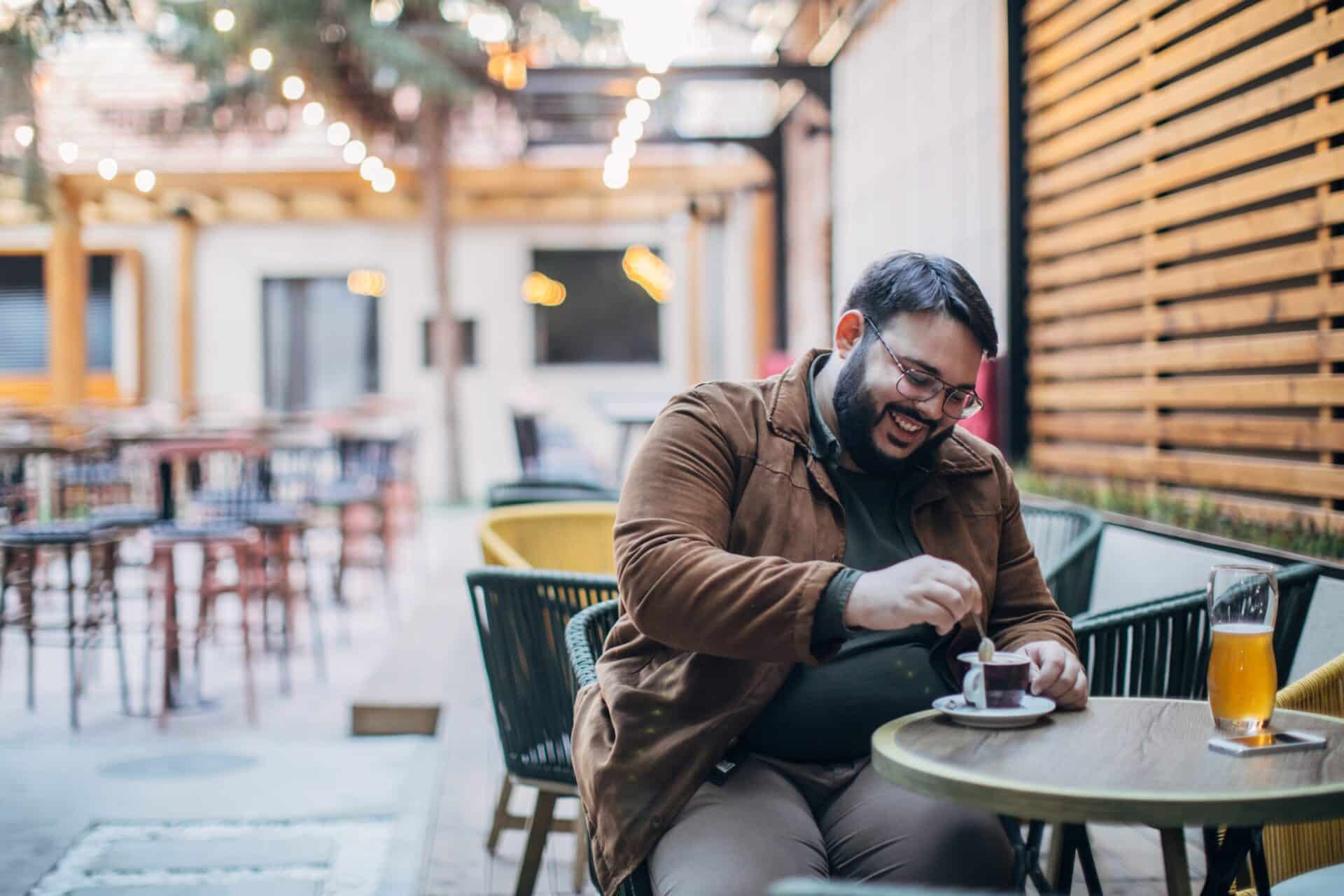 Personalized risk score. Personalized health plan. 
Risk reducing options exist for adults at borderline, intermediate and high risk of coronary artery disease. 
Know your risk of coronary artery disease so you can take action
Speak to your healthcare provider today about geneType.
To order online through our patient portal, follow these four simple steps to be connected with a third-party telehealth provider.
Register for your geneType test using our portal.
Depending on the test, you may require access to your medical records (ex. lipid panel or breast density results). 
Payment will be collected at time of registration.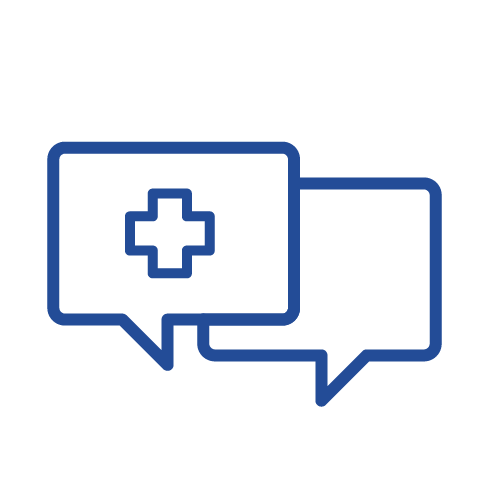 Your clinical information will be reviewed by our 3rd party telehealth partner, DNA Visit.
If you qualify for testing, a kit will be shipped to your address on file.
If you do not qualify for testing, you will receive a refund.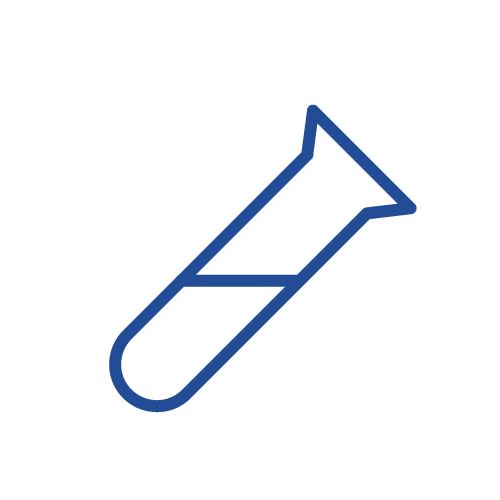 Complete saliva sample collection as instructed and return in pre-paid envelope.
Do not eat, drink, smoke, vape or chew gum within 30 minutes of collection.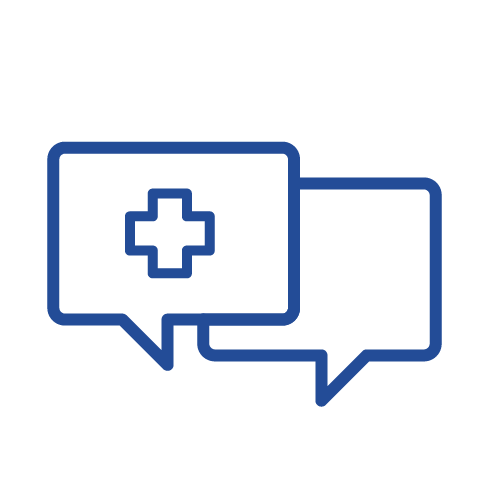 When your results are ready, you will have the chance to speak with your DNA Visit healthcare provider.
All at-risk patients will be required to speak with the provider prior to results-release.
Is this test reimbursed by insurance?
No. At this time geneType is a self-pay test. However, you may use FSA/HSA to pay for the test.
Does this test cover all the coronary artery disease risk factors?
Coronary artery disease is a multifactorial disease and it is not possible to incorporate all potential risk factors into a risk prediction model. Test results should be interpreted by a health provider in the context of your clinical and family history.
I bought a different test online and it is showing I had a high polygenic risk of coronary artery disease, should I retest with geneType?
Yes.
While there are other companies out there that provide random lists of genetic markers that are associated with coronary artery disease, there are no checks and balances associated with the results they provide. Most of the markers they pull from peer-reviewed publications without cross validating the markers. And more importantly, geneType goes through rigorous statistical validation of the genetic component prior to integrating it into the full model. The fully integrated geneType model is then validated separately.
Which populations is this test validated for?
GeneType for Coronary Artery Disease is currently validated in non-Hispanic White adults aged 40 to 70. Other ethnicities/races are under investigation but not yet available. If you do not self-identify as white, non-Hispanic, please request your provider assess your risk with a clinical model like the American College of Cardiology's ASCVD calculator. https://tools.acc.org/ascvd-risk-estimator-plus/#!/calculate/estimate/
Please join our mailing list to receive our latest announcements and risk assessment improvements.
Are there female-specific risk factors incorporated into this test?
No. Even though there are certain CAD risk factors specific to women, like preeclampsia or gestational diabetes, these factors are not currently incorporated into the model. A woman's age is incorporated into the model and indirectly accounts for post-menopausal changes associated with increased risk of developing CAD. Please make sure you discuss all risk factors with your healthcare providers, including ones that are not in the geneType test.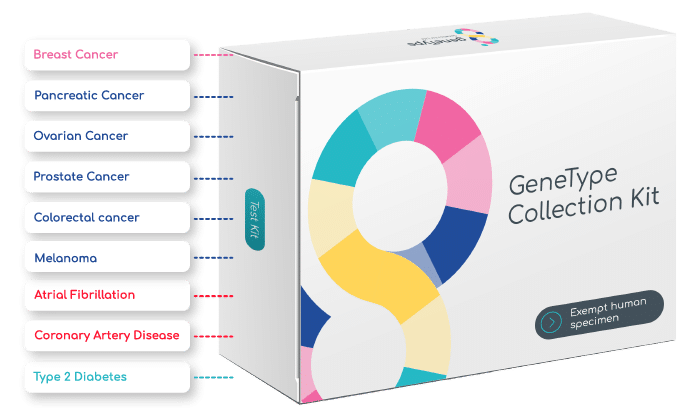 Interested in ordering more than one disease? Order geneType Multi-Test.
See individual disease pages for more information about each test.
The Multi-Risk suite of tests is for adults 40-69 years of age. At maximum, a woman would be eligible for 5 diseases in the panel; a man would be eligible for 4. If patient is younger than 40, they may qualify for geneType's breast or colorectal risk assessments only.
Coming soon: melanoma, pancreatic cancer and atrial fibrillation geneType tests. Patient eligibility dependent on personal medical history, age, sex and self-identified race/ethnicity
It's not always easy to know what questions to ask your Doctor. Here are some breast cancer risk questions…
read more
References
Centers for Disease Control and Prevention, National Center for Health Statistics. About Multiple Cause of Death, 1999–2020. CDC WONDER Online Database website. Atlanta, GA: Centers for Disease Control and Prevention; 2019. Available at: http://wonder.cdc.gov/mcd-icd10.html. Accessed June 2022.
Fryar CD et al. NCHS Data Brief 2012(103):1-8.
Arnett DK et al. J Am Coll Cardiol 2019;74(10):1376–414.
Hasbani NR et al. Circulation 2022;145(11):808–18.