How to order for your patients
 GeneType testing is simple
Register as a provider; our team will provide clinical education and other resources as needed.
GeneType will send kits to your clinic to have on hand.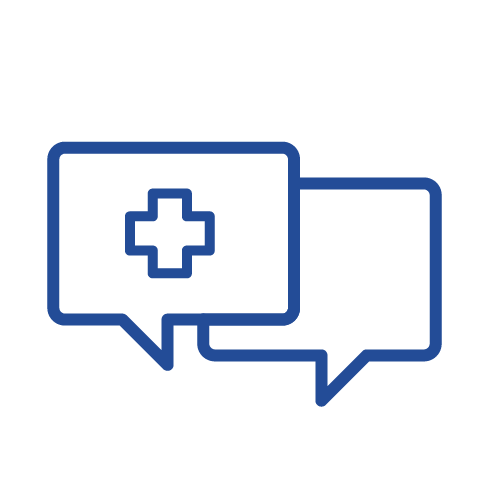 Discuss geneType with your patient.
Would geneType help her qualify for additional risk reduction strategies?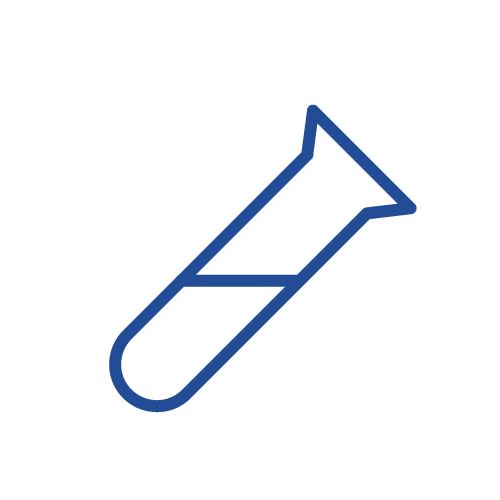 Complete the Test Requisition form, collect a sample from the patient in the saliva tube provided and return both to geneType.
You will have the option to use a paper requisition, or a secure, HIPAA-compliant portal to complete the ordering process.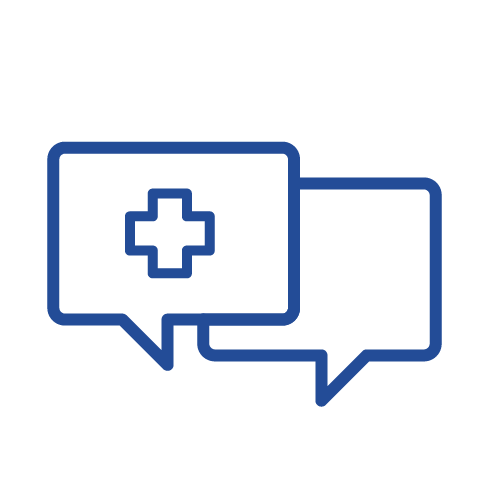 Leave the rest to us.
GeneType will notify you when your patient's results are ready.
You will have the option to request a consult with a genetic counsellor,  whether to review your patient's results and/or to follow-up with your patient, as needed.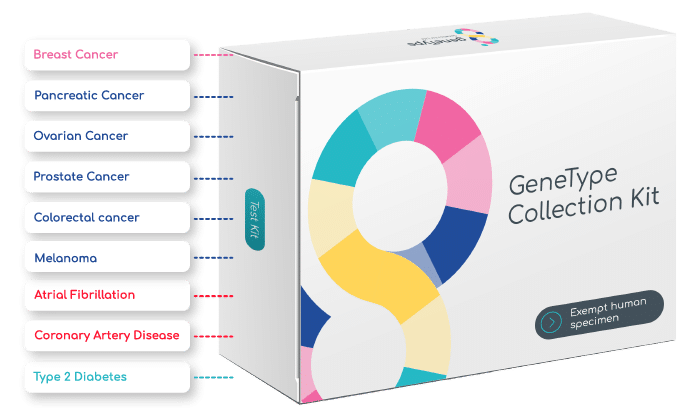 Interested in ordering more than one disease? Order geneType Multi-Test.
See individual disease pages for more information about each test.
The Multi-Risk suite of tests is for adults 40-69 years of age. At maximum, a woman would be eligible for 5 diseases in the panel; a man would be eligible for 4. If patient is younger than 40, they may qualify for geneType's breast or colorectal risk assessments only.
Coming soon: melanoma, pancreatic cancer and atrial fibrillation geneType tests. Patient eligibility dependent on personal medical history, age, sex and self-identified race/ethnicity
Know your patient's risks. Provide proactive healthcare.
By understanding your patient's risks you can confidently manage their healthcare priorities.
GeneType enables decision-making discussions around:
Screen compliance

Risk-reducing strategies, such as medications or lifestyle modification

Supplemental disease screenings options, such as earlier or more frequent screenings
The first step is to register as a geneType provider to setup your account or to request more information.