Your partner in personalized medicine.
Early detection can increase chances of survival. And prevention is better than a cure. Our risk assessments help you develop personalized, risk-reduction health plans for your patients.
By integrating your patient's clinical, familial and genetic data, we deliver a personalized score for their risk of serious disease. What's more, we help you interpret your patient's results in the context of your local guidelines.
Consider risk of a single disease, or a combination of diseases.
GeneType Multi Suite
A combination of geneType risk assessments in a single test.
Know your patient's risk of disease to tailor a personalized risk-reduction plan.
* Pancreatic, melanoma and atrial fibrillation coming soon
One report.
Actionable insights.
GeneType provides a risk assessment report that will assist you in developing a personalized health plan for your patients.
Key features of a geneType report include:
Quick identification of your patient's absolute risk score
Interpretation of these risk scores in the context of current guidelines
Recommendations to assist with joint-decision-making discussions about screening and risk-reducing strategies
A polygenic risk score: this score is based on genetic data and is integrated into the overall risk score.

It is typically not included in traditional risk assessment models.
Take the first step towards personalized healthcare
Knowing your patients' personalized risk enables you to develop a health plan with them to reduce their risk of developing disease. Select from the tests below to take the first step to managing your patients' risk.
Breast Cancer
GeneType provides lifetime and 5-year risk scores for breast cancer
Colorectal Cancer
GeneType provides lifetime and 10-year risk scores for colorectal cancer
Ovarian Cancer
GeneType provides lifetime and 10-year risk scores for ovarian cancer
Prostate Cancer
GeneType provides lifetime and 5-year risk scores for prostate cancer
Coronary Artery Disease
GeneType provides a 10-year risk score for coronary artery disease
Type 2 Diabetes
GeneType provides an 8-year risk score for type 2 diabetes
Multi-Risk Test
Combine and customize the risk panel into a single test
Mental Health
Powered by Taliaz
Pancreatic Cancer
In the developmental pipeline
Melanoma
In the developmental pipeline
Atrial Fibrillation
In the developmental pipeline
COVID-19 Severity
Offered by Sampled
A genetic counsellor
on your team.
We provide multiple levels of support through our 3rd party telehealth partner, DNA Visit.
When your patients' results are ready you may request:
A peer-peer clinical consult by secure chat or phone
GC clinical review of the results; you will be provided clinical summary notes for your files.
A patient referral visit with the GC; the GC will scheule a follow -up with the patient to interpret the geneType results. GC will provide clinical summary notes for your files.
Our goal is to support both healthcare providers and patients through this journey. This is not a test-and-forget approach.
If you have technical questions, or questions around a patient's clinical report or setting up your customized support plan our Medical Affairs Team is available to you.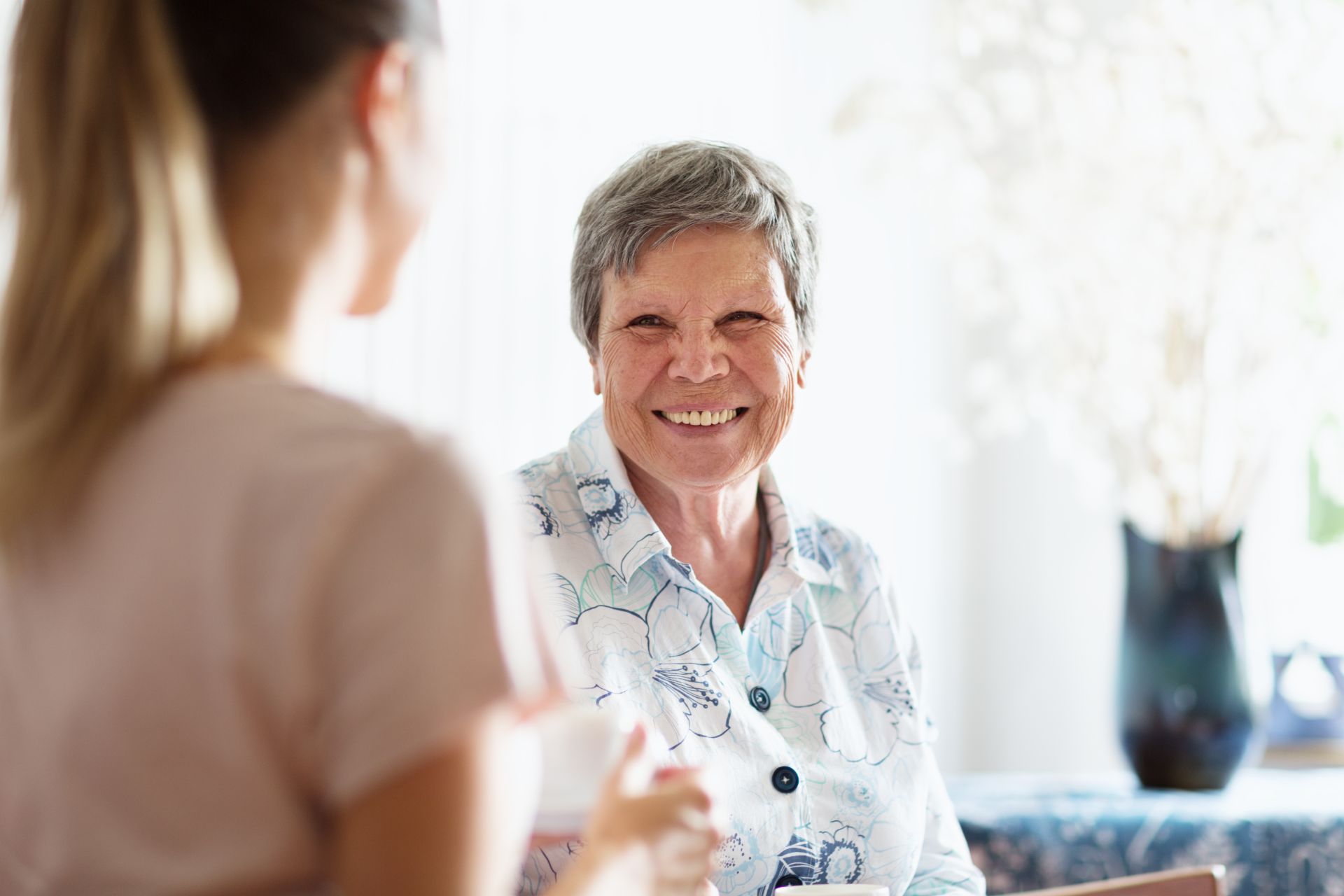 Scientific Advisory Board
To ensure our tests are of the highest clinical value, geneType has enlisted the experience and expertise of senior scientific and medical leaders from around the world. They help us tailor our tests to reflect the strongest scientific evidence. Together can advance the field. personalized, preventative health solutions.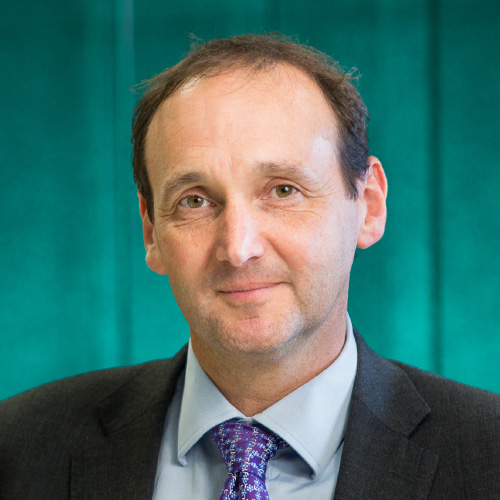 Professor Jon Emery
MBBCh MA DPhil FRACGP MRCGP
Research & Education Lead, Primary Care Integration, Victorian Comprehensive Cancer Centre Herman Chair of Primary Care Cancer Research, University of Melbourne
Professor Finlay Macrae AO
MBBS, MD, FRACP, FRCP, AGAF MWGO
Principal Fellow and Professor, Department of Medicine, University of Melbourne, and Head of Colorectal Medicine and Genetics, The Royal Melbourne Hospital
Dr. Ora K. Gordon
MD, MS, FACMG
Regional Medical Director, Center for Clinical Genetics & Genomics. Clinical Director, PSJH Population Health Genomics Program. Chair, Integrated Network Cancer Program, Professor of Genetics, St John Cancer Institute
 GeneType testing is simple
Register as a provider; our team will provide clinical education and other resources as needed.
GeneType will send kits to your clinic to have on hand.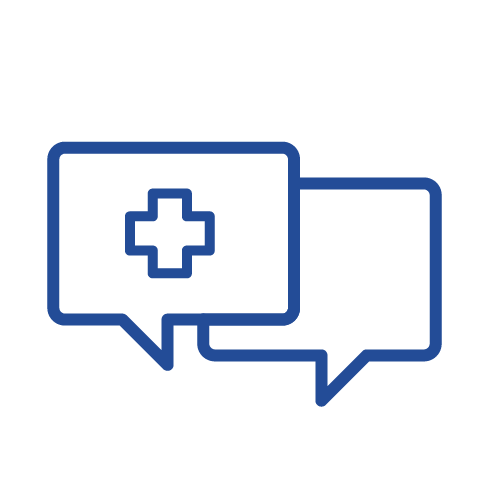 Discuss geneType with your patient.
Would geneType help her qualify for additional risk reduction strategies?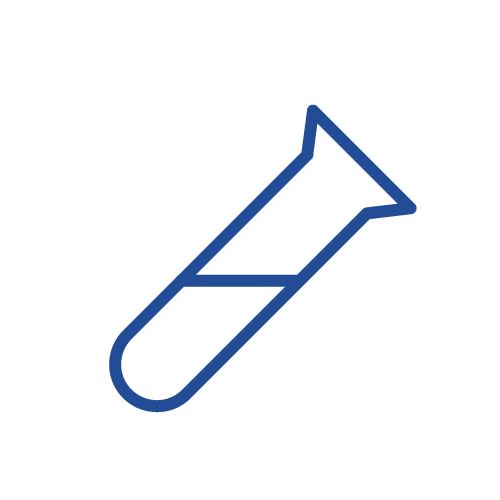 Complete the Test Requisition form, collect a sample from the patient in the saliva tube provided and return both to geneType.
You will have the option to use a paper requisition, or a secure, HIPAA-compliant portal to complete the ordering process.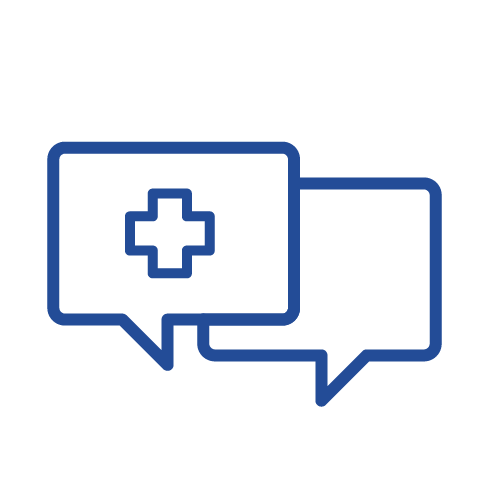 Leave the rest to us.
GeneType will notify you when your patient's results are ready.
You will have the option to request a consult with a genetic counsellor,  whether to review your patient's results and/or to follow-up with your patient, as needed.
Are you ready to get started with geneType?
Contact us to learn more or to request kits for your practice.
Want to go paperless? Ask us about our HCP portal.
Keep up-to-date with our latest advances 
Sign up to our newsletter to stay informed about our latest advances and how these could support your practice.