Know your risk. It may help save your life.
GeneType offers integrated risk testing for a range of diseases. By knowing your risk, you can work with your healthcare provider to put together a personalized health plan to reduce that risk.
Your journey to improved knowledge about your health starts here.
Take the first step towards personalized healthcare
Know your risk.
Make changes to your healthcare plan that work for you.
Reduce your risk. 
Breast Cancer
GeneType provides your chances of developing breast cancer
Colorectal Cancer
GeneType provides your chances of developing colorectal cancer 
Ovarian Cancer
GeneType provides your chances of developing ovarian cancer
Prostate Cancer
GeneType provides your chances of developing prostate cancer
Coronary Artery Disease
GeneType provides your chances of developing coronary artery disease
Type 2 Diabetes
GeneType provides your chances of developing type 2 diabetes
Multi-Risk Test
Combine and customize the risk panel into a single test
Mental Health
Powered by Taliaz
Pancreatic Cancer
In the developmental pipeline
Melanoma
In the developmental pipeline
Atrial Fibrillation
In the developmental pipeline
COVID-19 Severity
Offered by Sampled
Why choose geneType to support personalized, preventative healthcare?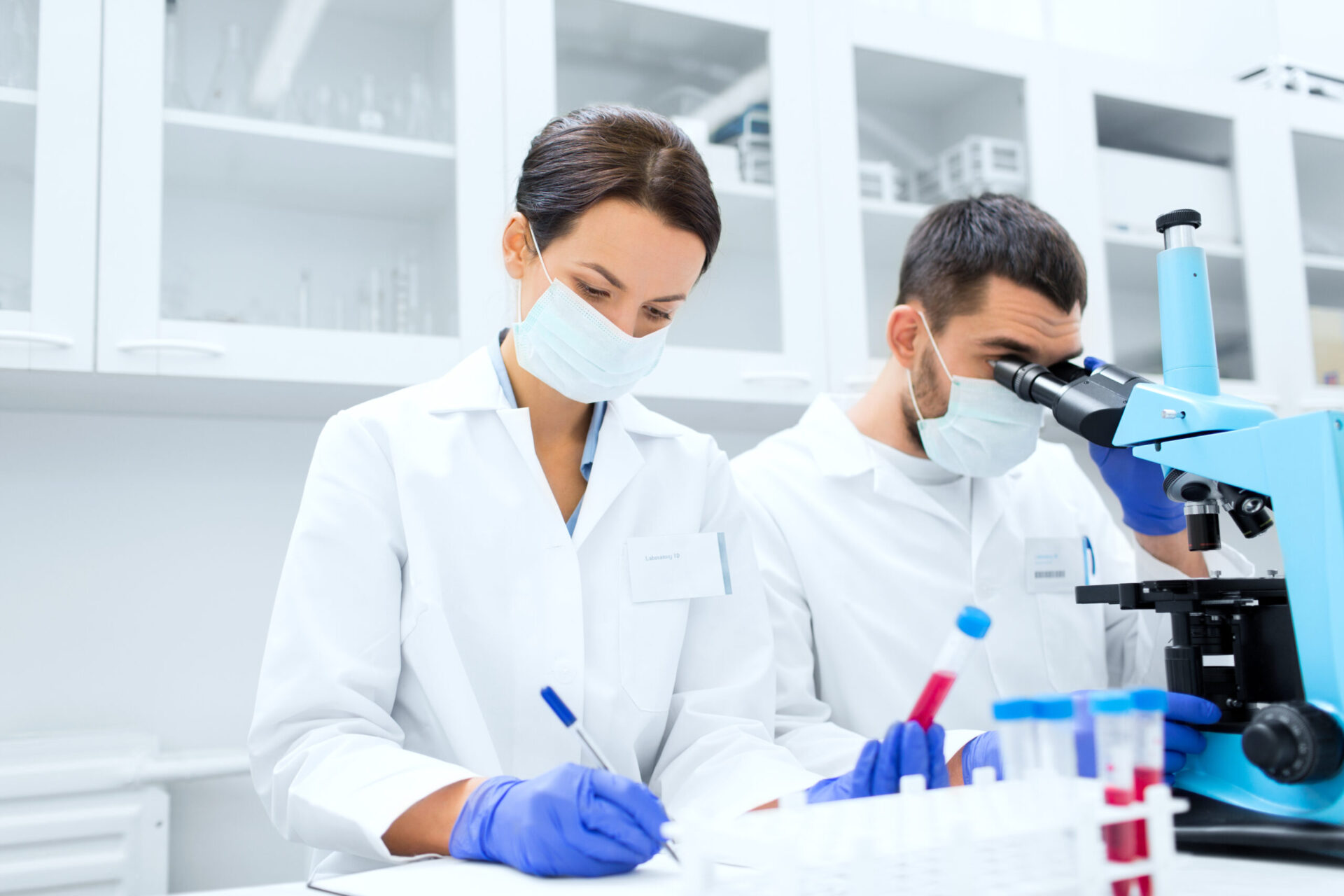 GeneType unlocks the science.
Our expert scientific team has dedicated the last 20 years to translating research into validated clinical tests with actionable outcomes.
Our tests combine clinical, familial and genetic risk factors to give you a highly accurate risk predicition score. You and your medical practitioner can then use this information to develop a health plan that is right for you.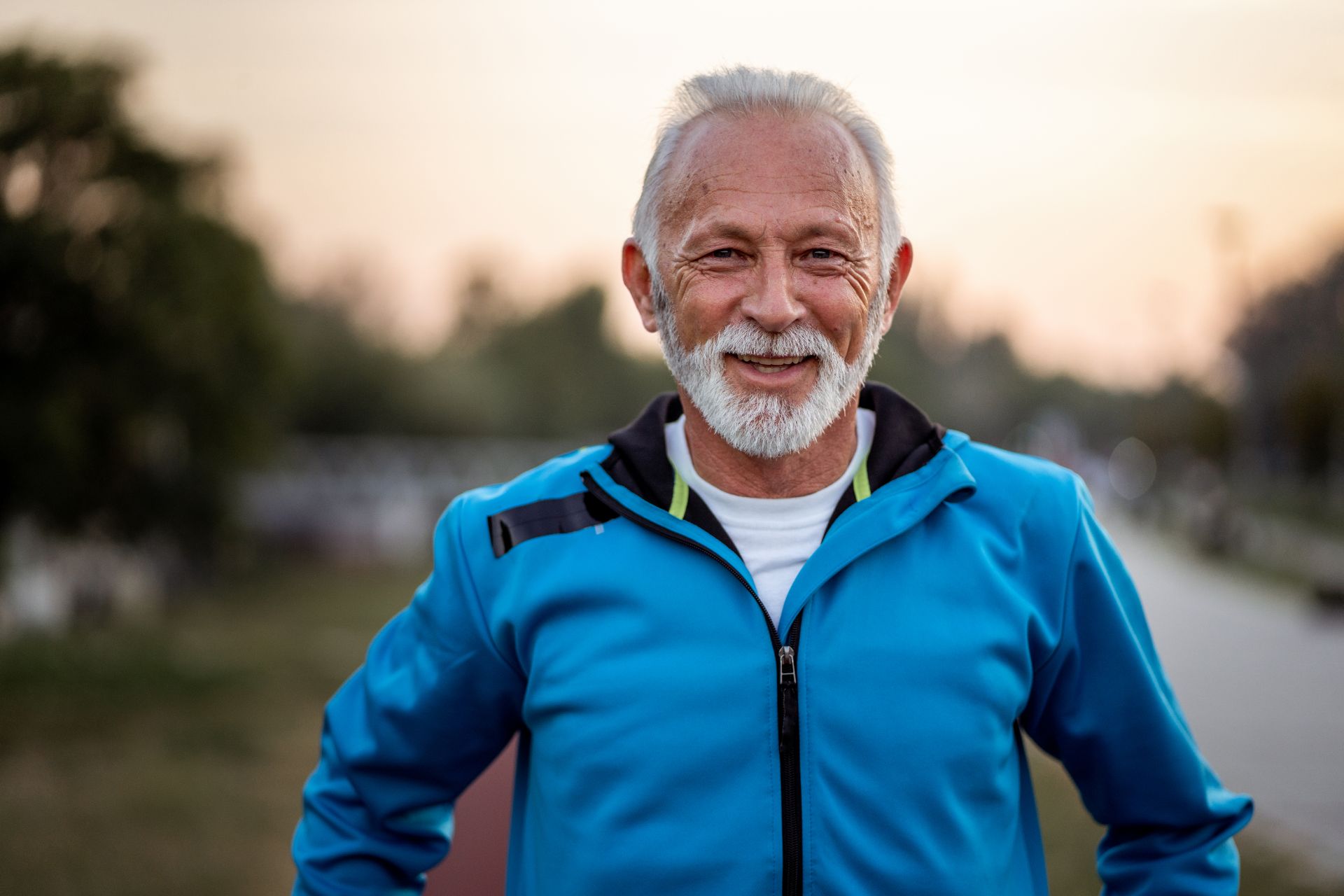 Your data is used for a single purpose.
Safeguarding the privacy and security of your personal health information is among our most important responsibilities.
Our genetic testing is performed in our accredited laboratory subject to strict regulations. This means that your information wont be used for further research or sold to a third-party.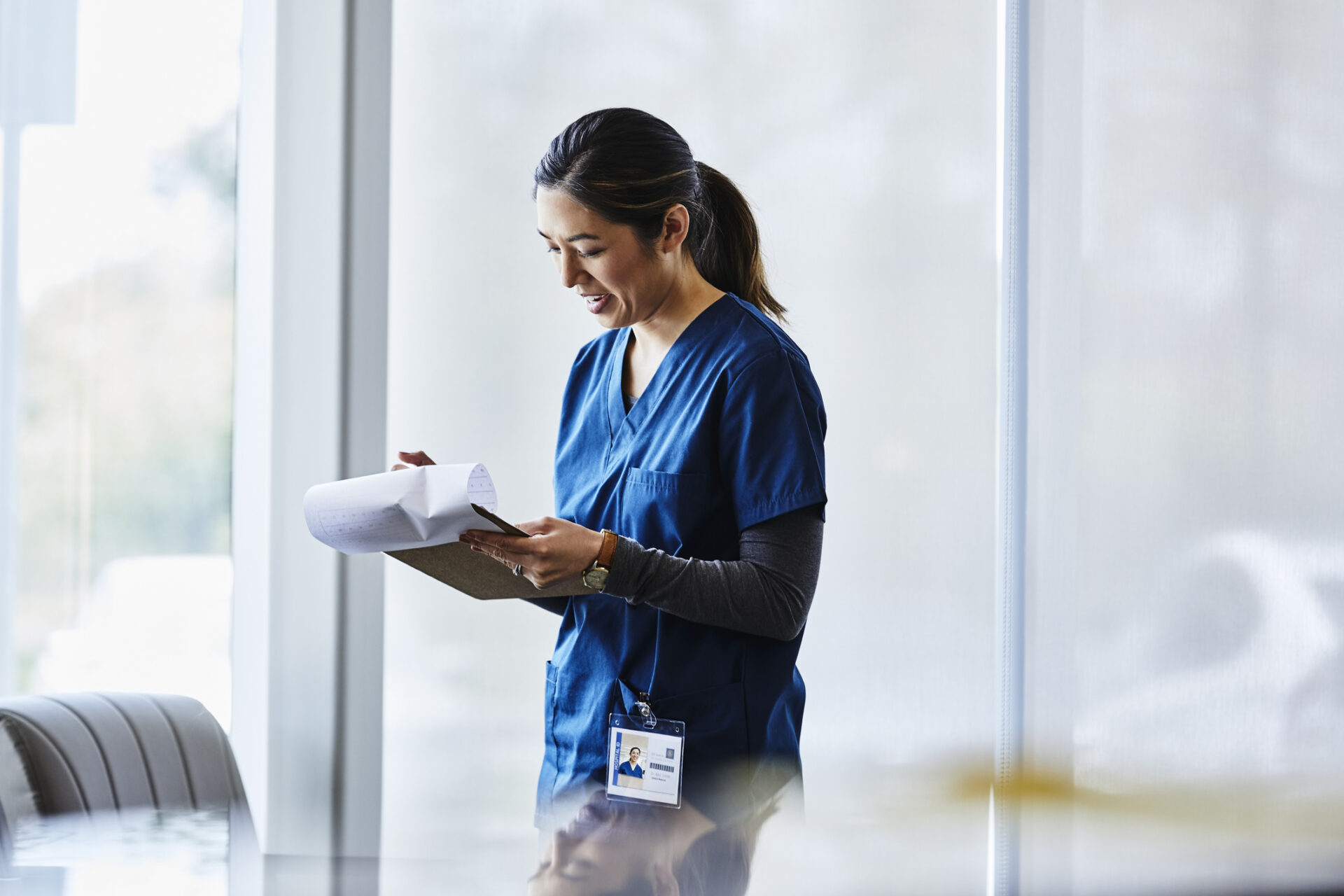 Additional support is always available.
A genetic counsellor is available free of charge to everyone who uses a geneType test.
You can discuss what your results mean for you and your family.
Know your risk so you can take action
Speak to your healthcare provider today about geneType.
To order online through our patient portal, follow these four simple steps to be connected with a third-party telehealth provider.
Register for your geneType test using our portal.
Depending on the test, you may require access to your medical records (ex. lipid panel or breast density results). 
Payment will be collected at time of registration.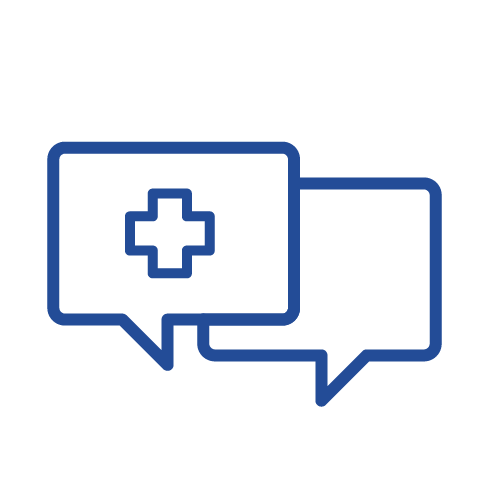 Your clinical information will be reviewed by our 3rd party telehealth partner, DNA Visit.
If you qualify for testing, a kit will be shipped to your address on file.
If you do not qualify for testing, you will receive a refund.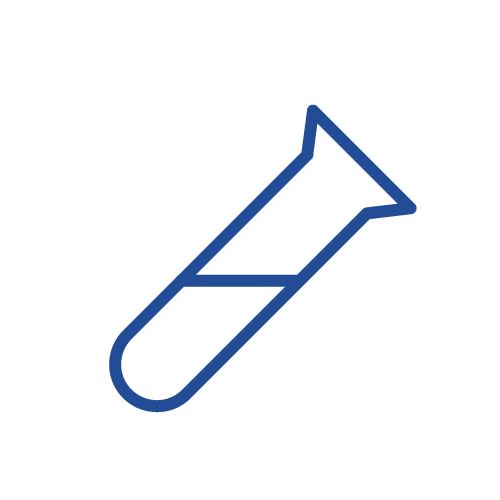 Complete saliva sample collection as instructed and return in pre-paid envelope.
Do not eat, drink, smoke, vape or chew gum within 30 minutes of collection.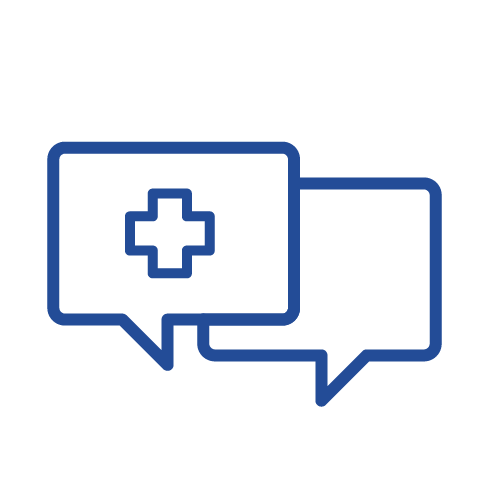 When your results are ready, you will have the chance to speak with your DNA Visit healthcare provider.
All at-risk patients will be required to speak with the provider prior to results-release.
Keep up-to-date with our latest advances
Sign up to our newsletter to stay informed about our latest advances and how these could support you.