Know their disease risk. To reduce their risk.
Know their disease risk now so you can optimise their screening and risk-reduction strategies.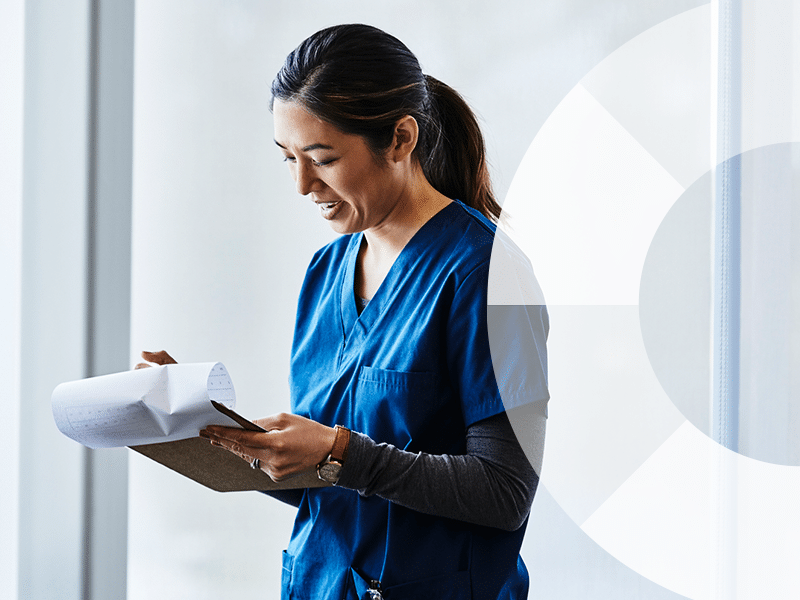 Give your patients a broad and accurate risk assessment with geneType Multi Test
The geneType Multi Suite of tests integrates your patient's clinical, family, and genetic information to provide one or more risk scores, an interpretation of the results, and potential strategies to reduce your risk and promote healthy practices.
A general health check is an opportunity to consider your patient's ongoing health and motivate them to maintain healthy lifestyle and screening practices.
According to the RACGP, prevention and health promotion are key roles of GPs.1 Through a range of strategies, GPs can influence patients to:1
Understand the factors that influence health across their lifespan
Improve their lifestyle (e.g. smoking cessation, improved nutrition, reducing alcohol consumption, increased physical activity)
Undergo risk assessments (e.g. for cancer, coronary artery disease and type 2 diabetes)
Participate in screening (e.g. for breast and colorectal cancers)
Incorporate geneType Multi Test into your patient's next general health check
While many risk assessments focus on family history and heritable genetic markers², geneType Multi Test goes beyond this by incorporating clinical, familial and genetic factors that affect disease risk.
Your patient's risk assessment can then be used to develop a personalised, preventative health plan that includes screening, risk-reducing medication and/or lifestyle interventions.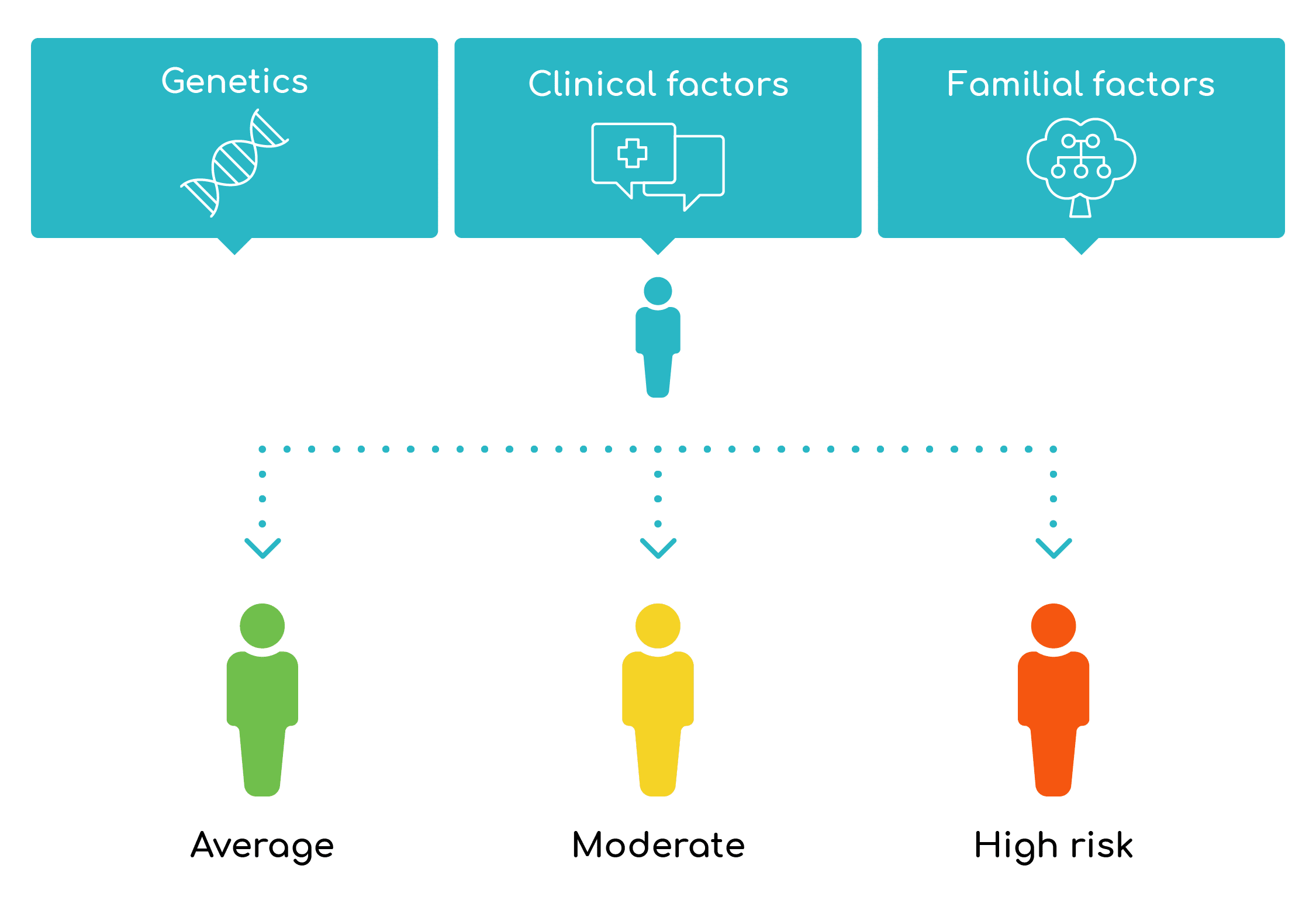 Step 1
Request to have geneType collection kits on hand in your office
Step 2
Complete the test requisition process, collect a patient's saliva specimen in the tube provided, and return the sample to geneType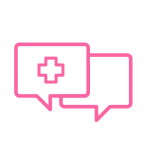 Step 3
We will notify you when your patient's results are ready
One test report with actionable insights.
GeneType Multi suite of reports reflect the tests that you requested on your patient's clinical questionnaire. Reports are structured to make the results easy to interpret and communicate to your patients.
Reports include:
A snapshot of your patient's 5-year and lifetime-risk scores
Interpretation of what their risk scores mean in the context of your local guidelines
Polygenic risk score accounting for the additional single nucleotide polymorphisms (SNPs) that may influence their breast cancer disease risk
Information about managing breast cancer risk factors
The types of screening and interventions that may be relevant to your patient's risk category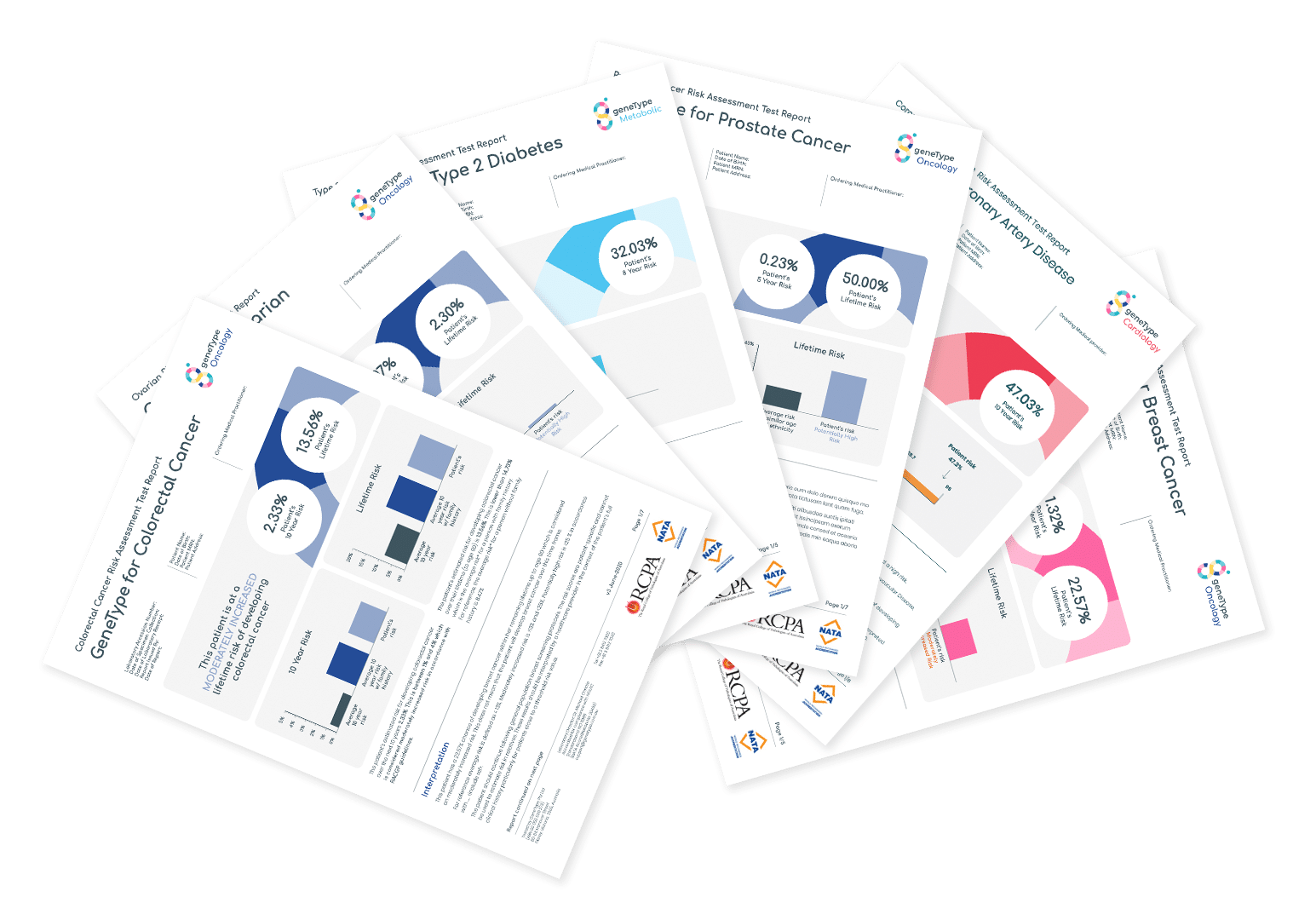 Do your patients have questions?
We have answers.
If we haven't answered your question, contact us directly.
Will insurance cover geneType Multi Test?
 The test is generally not covered by private health insurance.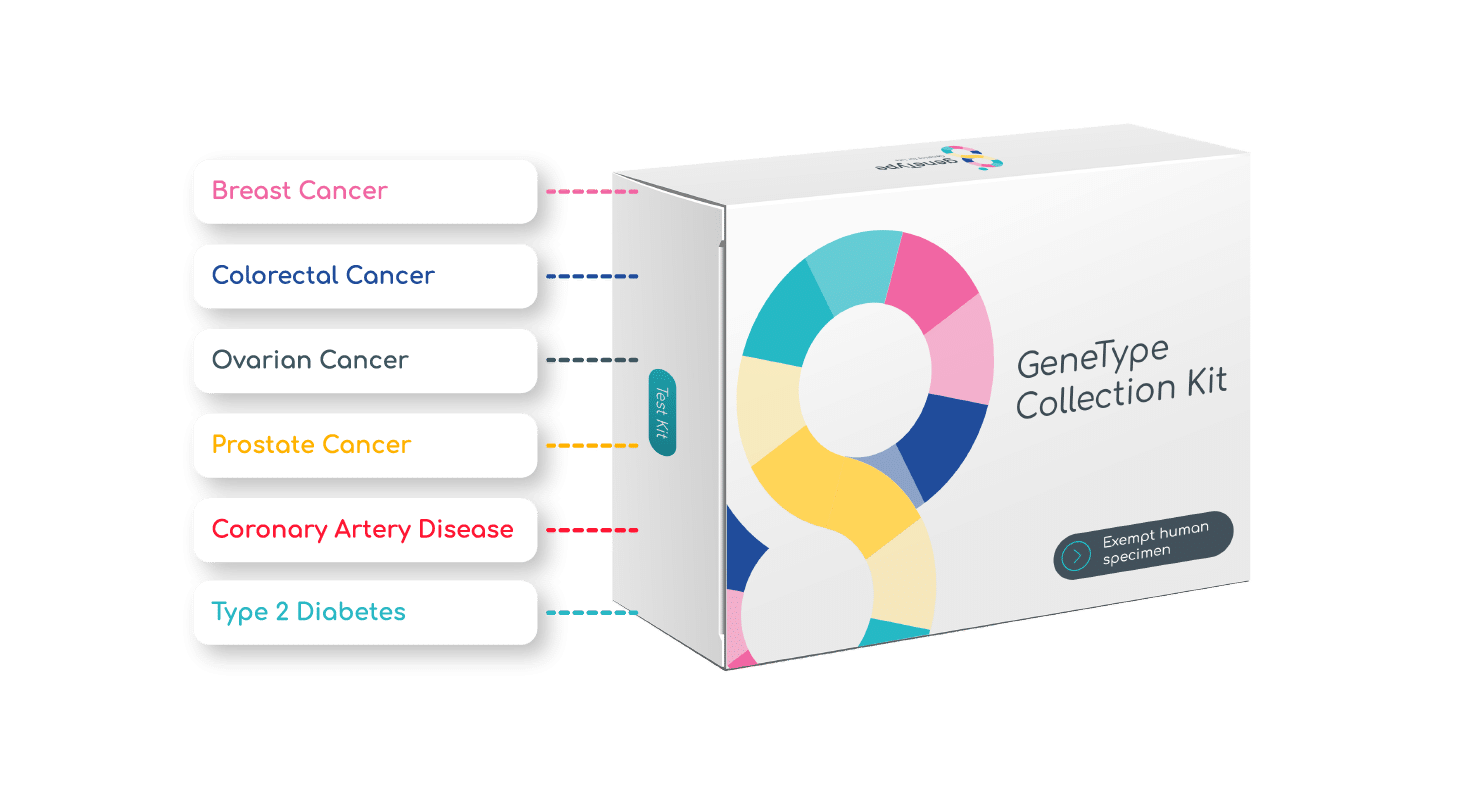 Available for Medical Practitioners
GeneType Multi Test
A combination of geneType tests for breast cancer, colorectal cancer, ovarian cancer, prostate cancer, coronary artery disease and type 2 diabetes in a single test.
Know your risk of a serious disease to tailor a personalised prevention plan with your doctor.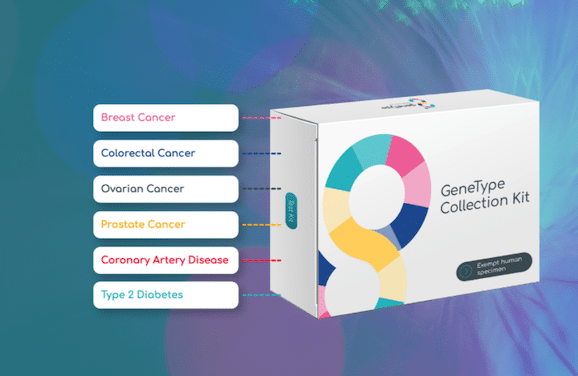 It's not always easy to know what questions to ask your Doctor. Here are some breast cancer risk questions…
read more
References
The Royal Australian College of General Practitioners. Putting prevention into practice: Guidelines for the implementation of prevention in the general practice setting. 3rd edn. East Melbourne, Vic: RACGP, 2018.
The Royal Australian College of General Practitioners. Guidelines for preventive activities in general practice. 9th edn, updated. East Melbourne, Vic: RACGP, 2018.
Keep up-to-date with our latest advances
Sign up to our newsletter to stay informed about our latest advances and how these could support you.
Accredited For Compliance With NPAAC Standards And ISO 15189